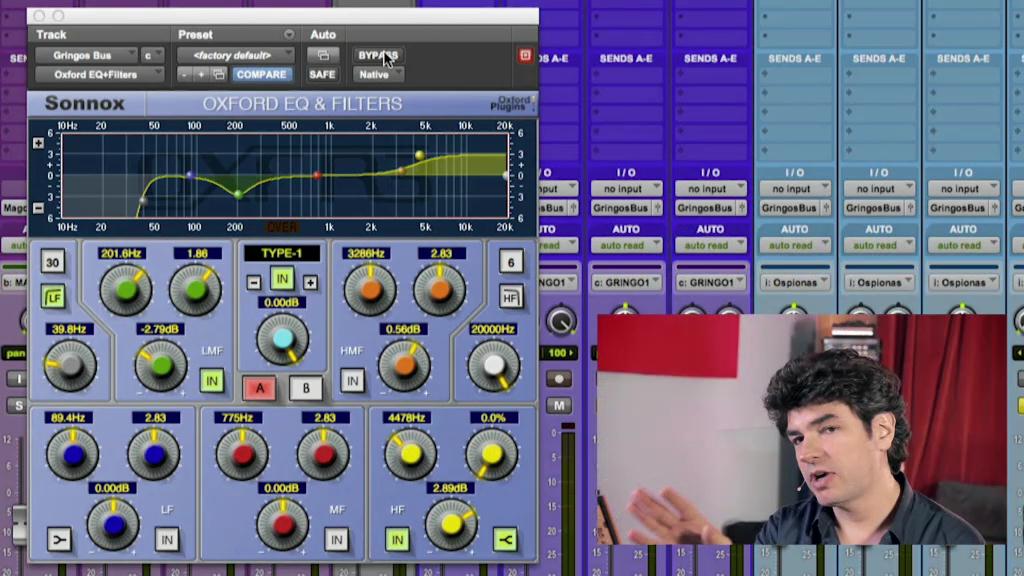 Year of release : 2015
Manufacturer : pureMix
Manufacturer website : www.puremix.net/video/background-vocals-mixing-tricks.html
Posted by : Fab Dupont
Duration : 00:36:35
Type of handing out material : Video lesson
Language : English

Description : After you've prepared backing vocals, it's time to mix them. Join Fab DuPont and you will learn how to control the singer's distance from the microphone, solve the masking problems, make the backing vocals sit in the front or in the background of the mix, without touching the faders, place them correctly in the stereo field, so that they become more cohesive and expand them by applying effects and some tricks.
You've been right now to mix them.
If you're trying to get right You probably have some of these treatment methods.
If you're a little freak, you'll get to know how to do it. It is important to make it possible to improve your behavior.

Example files : present
Video Format : FLV
Video : AVC, 1024×576, 16: 9, 23.976 frames / sec
Audio : AAC, 44.1 kHz, 2 channels
Total bitrate : ~ 1200 kbps