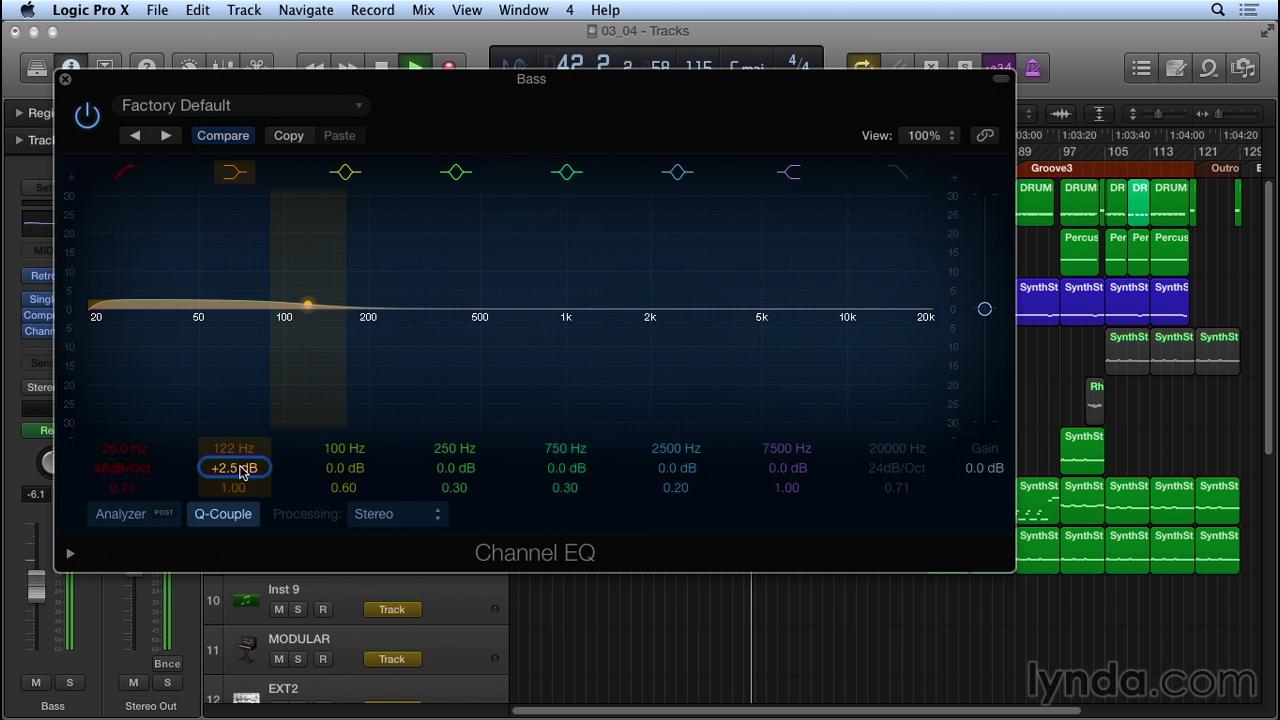 Year of release : 2016
Manufacturer : Lynda.com
Manufacturer site : www.lynda.com/Ableton-Live-tutorials/Prolific-Music-Producers-Workflow-Finishing-Tracks/437174-2.html
By : Evan Sutton
Duration : 03:04:04
Type of handing out material : Video lesson
Language : English

Description : Many of us have drafts or skeletons of song ideas that just lie on hard drives, waiting for the work to be completed on them … This course offers strategies for completing these tracks and releasing them. It is based on Evan Sutton's own workflow, and will help you become a more productive, prolific producer.
There are some ideas that can be used … It is based on industry pro production, a prolific music producer.
It makes it easier for him to make music, such as templates, presets, and foolproof hardware setups. He adds up to completing a song. It's up to you to find out how to complete your track.
Content:
Introduction 1m 20s
Welcome 49s
What you should know before watching this course
Using the exercise files 11s
1. Planning Your Track 50m 49s
The problem-solving mindset 1m 46s
Why use templates?
6m 24s
8m 56s Working with instrument and routing
Prepping to record vocalists 9m 52s
Prepping to record musicians 7m 35s
Template examples in Logic 6m 24s
Template examples in Pro Tools 7m 27s
Template examples in Live 2m 25s
2. Production Heavy Lifting 1h 24m
8m 47s
Working with simple variation: How much is too much?
9m 12s
Learning to trust your production process 4m 59s
Making the song 7m 28s
Mixes presets in logic 10m 54s
Channel strip preset examples in tools 2m 26s
Channel strip preset examples in ableton live 2m 21s
6m 24s creating simple sections and structural considerations
13m 36s planning structure and using markers and reference tracks
Building a bridge or middle section 11m 27s
A simple approach to creating intros and outros 6m 44s
3. Taking Your Track to the Next Level 46m 52s
Building better transitions 12m 16s
FX, ear candy, and automation 11m 53s
Knowing when your track is finished 3m 53s
Philosophical mix strategies (the journey) 10m 15s
8m 35s to master
Conclusion 35s
Next steps 35s
Example files : present
Video Format : MP4
Video : AVC, 1280×720, 16: 9, 15.000 fps, ~ 309 Kbps
Audio : AAC, 48.0 KHz, 321 Kbps, 2 channels