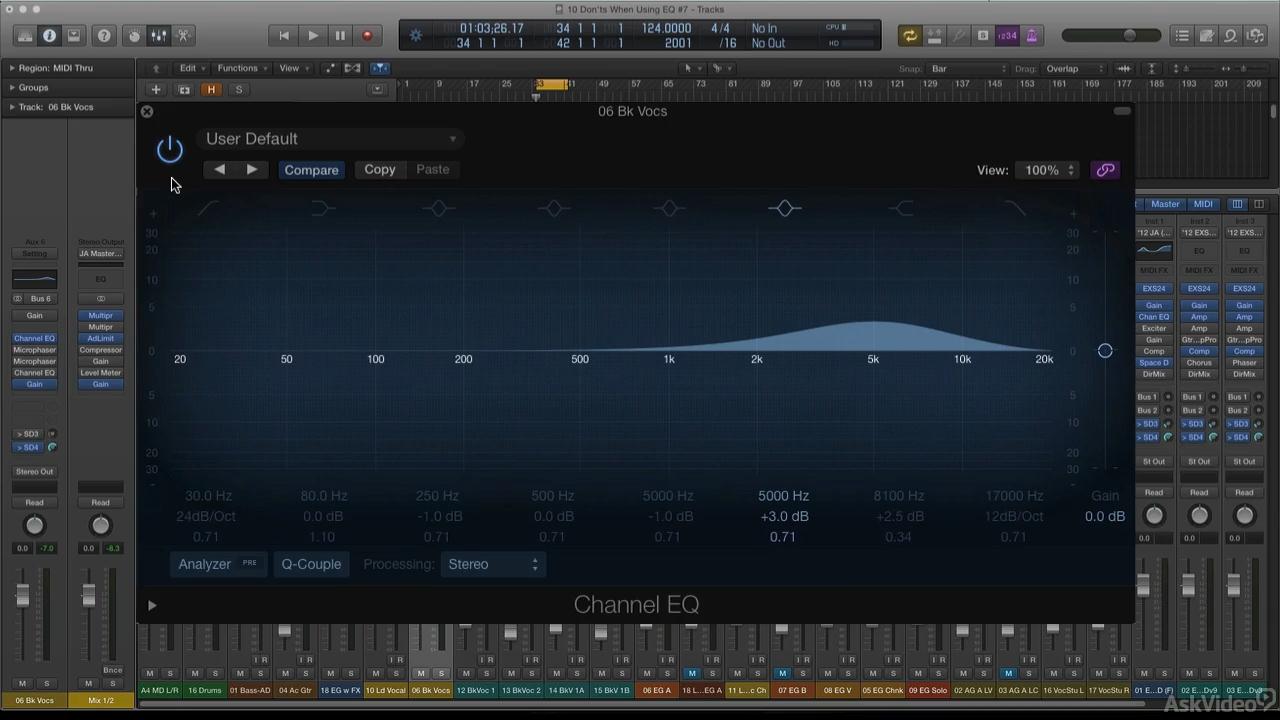 Year of release : 2016
Manufacturer : Ask Video
Manufacturer site : www.askvideo.com/course/audio-mistakes-102-10-common-eq-mistakes
Posted by : Joe Albano
Duration : 00:58:11
Type of handing out material : Video Tutorial
Language : English

Description : Every mistake is an opportunity to learn something. This "10 Common EQ Mistakes" course will tell you about 10 errors during equalization and show you how to fix them.
"Mistakes are your best teachers." Let you make the mistakes you don't have to! There's no better way to learn!
It opens up a minefield of sonic pitfalls. There's more parametric, graphic, linear configuration and more. How do you use them? What are the best practices? When do you apply it and why? Most of all do you cut? That's why we created this "Common EQ Mistakes" course. We get you to learn from them.
Joe Albano is an audio pro. He has spent years refining his mistake and made it possible. That's why he's so accomplished! In this course, you can't help you!
So, learn how to get the best and most effective results.

Content:
01 Introduction (03:06)
02 EQ Choices (04:49)
03 Bass Challenges (05:35)
04 High End Pitfalls (07:18)
05 Watch the Midrange (07:18)
06 Bypass Tips (05:16)
07 Soloing & Masking (05:51)
08 EQ Habits (04:58)
09 Sensible EQ (05:18)
10 Reference Tracks (03:56)
11 Mix Mastering Mistakes (03:48)
12 wrap-up (00:52)
Example files : not provided
Video Format : MP4
Video : AVC, 1280×720, 16: 9, 30,000 frames / second, ~ 394 Kbps
Audio : AAC, 44.1 kHz, 96.0 Kbps, 2 channels