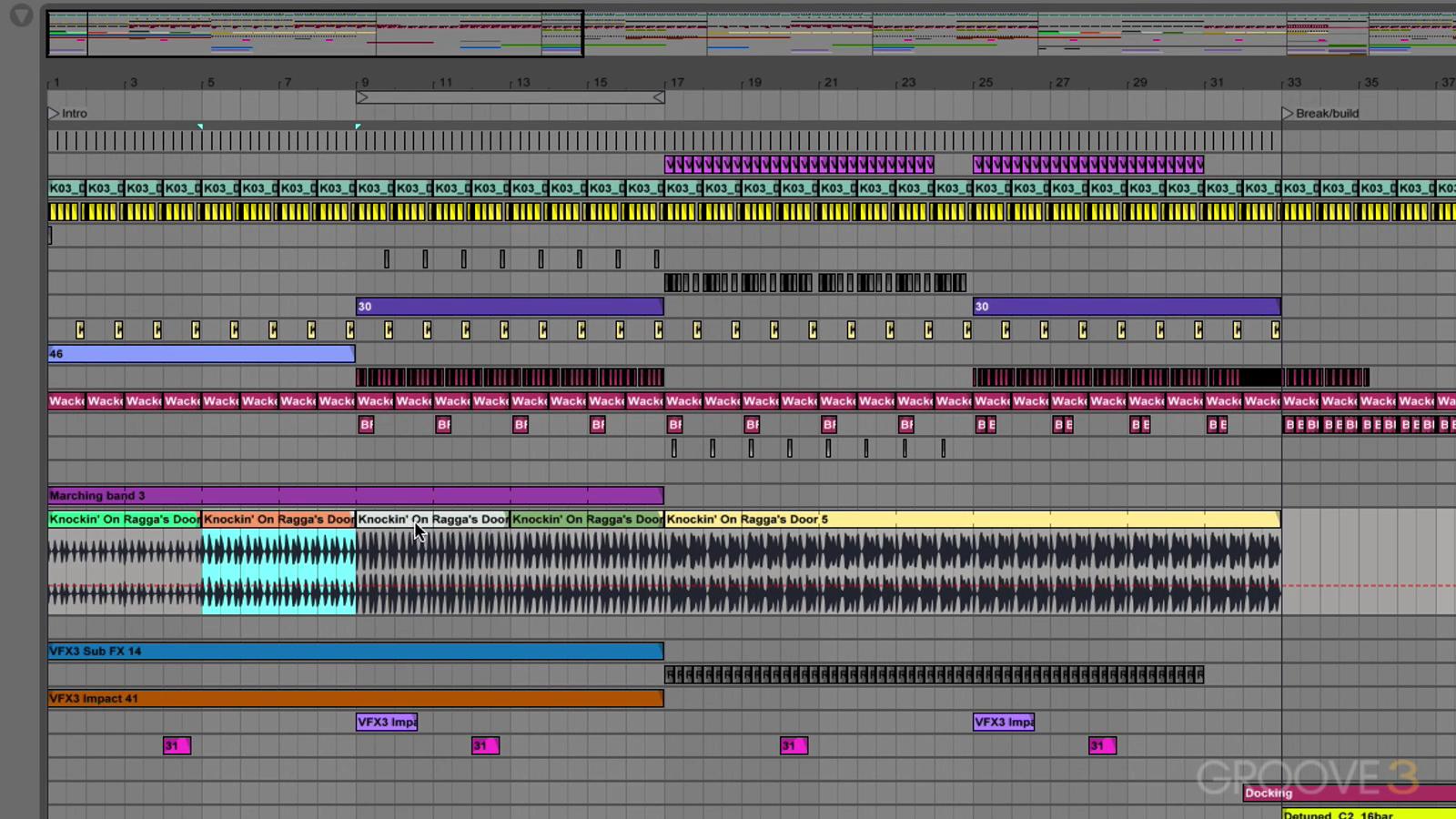 Year of release : 2016
Manufacturer : Groove3
Manufacturer Website : www.groove3.com/production-training-video-tutorials/EDM-Songwriting-and-Production
Posted by : Multiplier
Duration : 03:01:23
Type of handing out material : Video Tutorial
Language : English

Description : Multiplier is back with a new three-hour course that will teach you the important basics of producing EDM songs. Learn how to create your own pulsating and swinging EDM track!
Multiplier returns with a 3-hour powerhouse tutorial series that teaches you the most important fundamentals of EDM songwriting and production. EDM Tracks!
The series begins with a pattern on EDM structure and arrangement. Multiplier spends a few videos of music and music. Synth Parts.
EDM Bass Sounds. With Kicks, Synths, Bass Covered, Multiplier discusses music videos, Builds, Groove Quantization, Processors such as Reverb and Delay, and Sound Effects.
"Writing on the tracker" for the tracker.
Finally, the Multiplier will go out to the world.
"EDM Songwriting & Production" today!
Content:
01 Introduction Runtime: 0m: 53s
02 EDM Structure & Arrangements 4m Runtime: 16s
03 Locators & Color Coding Runtime: 5m: 39s
04 Kick Drums Explained 8m Runtime: 45s
05 Using & Creating Kicks Runtime: 13m: 38s
06 Writing Synth Parts Runtime: 11m: 35s
07 MIDI Writing Shortcuts & Arpeggiators 9m Runtime: 56s
08 Understanding Bass Runtime: 7m: 31s
09 Bass Processing Tools Runtime: 12m: 36s
10 Builds Explained 9m Runtime: 50s
11 Let's Make a Build Runtime 10m: 56s
12 Groove & Quantization Runtime: 5m: 03s
13 How to Apply Groove & Humanization Run: 7m: 53s
14 Reverb & Delay Runtime: 7m: 36s
15 Reverb Workflows & Delay Types Runtime: 9m: 45s
16 Sound Effects Explained Runtime: 5m: 00s
17 Using & Creating Sound Effects Runtime: 10m: 03s
18 Understanding Dynamics in EDM Runtime: 6m: 12s
19 Dynamic Processing Tools Runtime: 7m: 21s
20 Stereo Width Explained Runtime: 5m: 25s
21 Stereo Imaging Tools Runtime: 5m: 14s
22 Approaches to Songwriting Runtime: 5m: 12s
23 Automation Tricks & Audio Routing Options Runtime: 10m: 52s
Sample files : none
Video Format : MP4
Video : AVC, 1600×900, 16: 9, 29.970 fps, 774 Kbps
Audio : AAC, 44.1 KHz, 155 Kbps, 2 channels