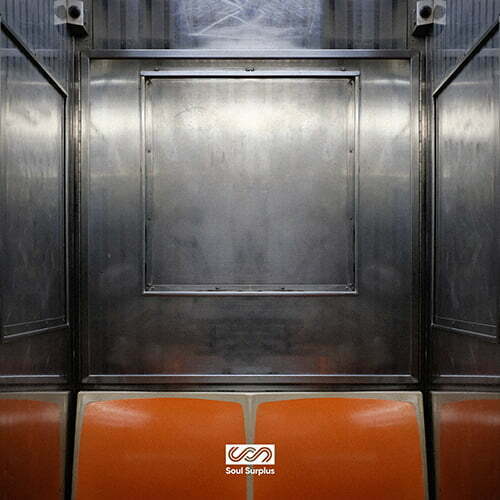 Publisher : Soul Surplus
Website : Soul Surplus
Format : WAV
Quality : 24 bit 44.1 kHz stereo
---
Description : No matter how ennobled New York becomes, it still carries a certain grunge that seems to be rooted in the city, no matter what area you are in. New York rappers such as The Wu-Tang Clan (including Ghostface Killah, Raekwon, GZA), Method Man and others) inspired the sound of Shaolin Subway, whose goal is to soundly express this grunge.
---
Content:
Shaolin Subway is full of eerie pianos, and rhythmic guitars that lace this sample pack with dissonant moods reminiscent of early Clan releases.
There are over 100 sounds, including over 60 Melodic Loops and over 20 piano and 20 guitar one shots.
Metro Card sold separately.
Digital download.
All sounds included are compatible with any DAW or sampler (44.1K).
This sample pack (as well as our other sample packs) is royalty-free.
Included in this pack:
60+ Melodic Loops (10 Full Composition Loops Included)
Melodic One-Shots Include:
20 pianos
23 guitars
BPM & key signatures included for every loop & chord!