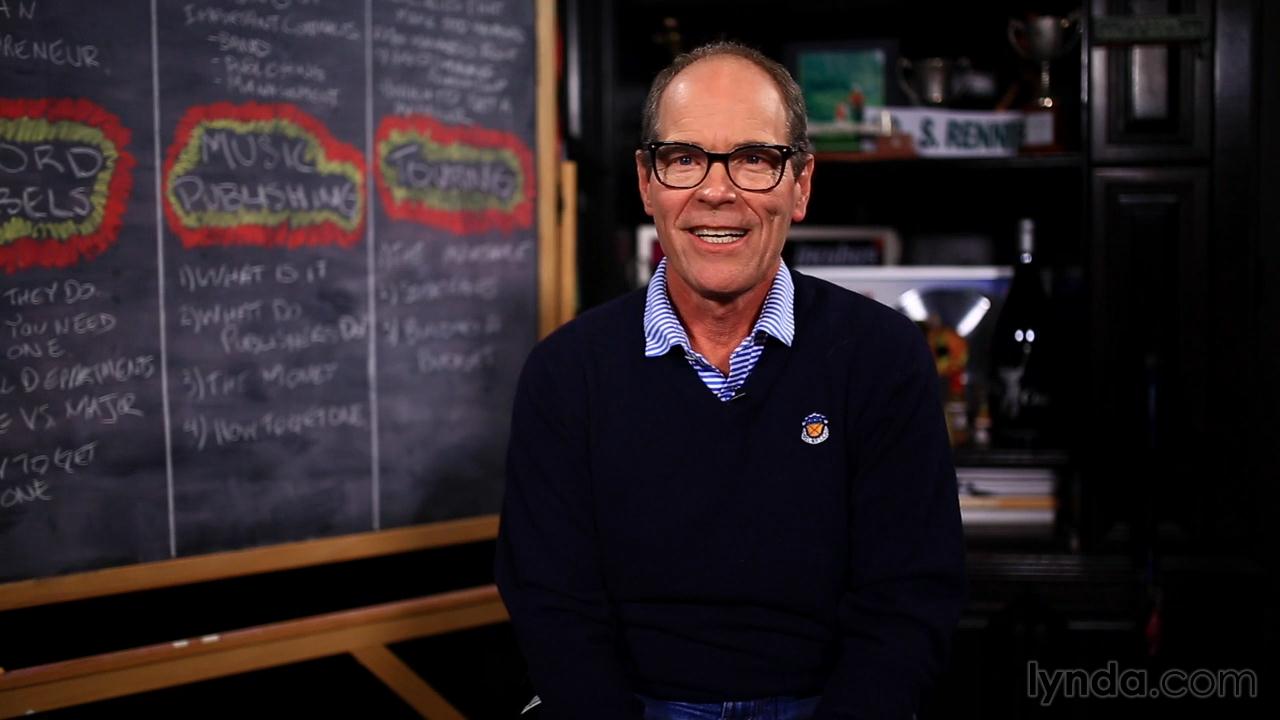 Year of release : 2016
Manufacturer : Lynda.com
Manufacturer Website : www.lynda.com/Music-Business-tutorials/Insiders-Guide-Todays-Music-Biz-02-Making-Great-Music/
Posted by : Steve Rennie
Duration : 00:28:24
Type of handing out material : Video Tutorial
Language : English

Description : The music business is built around great songs by great artists. The music business exists to give life to these songs. Managers, producers, engineers, record labels, promoters, publishers and concert venues: their task is to bring music to the audience. They do not write the songs themselves.
This part of the An Insider's Guide to Today's Music Biz is intended for authors who want to make great music and industry professionals who want to understand this process. Music insider Steve Rennie gives advice on what makes a song great, what a successful recording process looks like, the costs associated with recording and the role of a producer. Steve's experience in the industry will help anyone interested in handing their music into the hands of the bigwigs of the music business.
Great music by great artists. The music business exists to bring those songs to life. Managers, producers, record drivers, producers, record labels, promoters, publishers, and concert venues: But the songs don't write themselves.
If you are a musician, you can understand the process behind it. It's a lot of fun. It will help you know how to play biz movers and shakers.

Content:
1. Making Great Music 28m 24s
Intro 3m 58s
What makes a great song?
2m 43s
Here's what the pros say 2m 1s
Great songs 2m 30s
Find your true north as a writer 2m 59s
Intro and cost to record 2m 29s
Role of the producer 4m 29s
Making it happen 4m 4s
Judging the music 3m 11s
Example files : not provided
Video Format : MP4
Video : AVC, 1280×720, 16: 9, 23,976 fps, 2 300 Kbps
Audio : AAC, 48.0 KHz, 320 Kbps, 2 channels