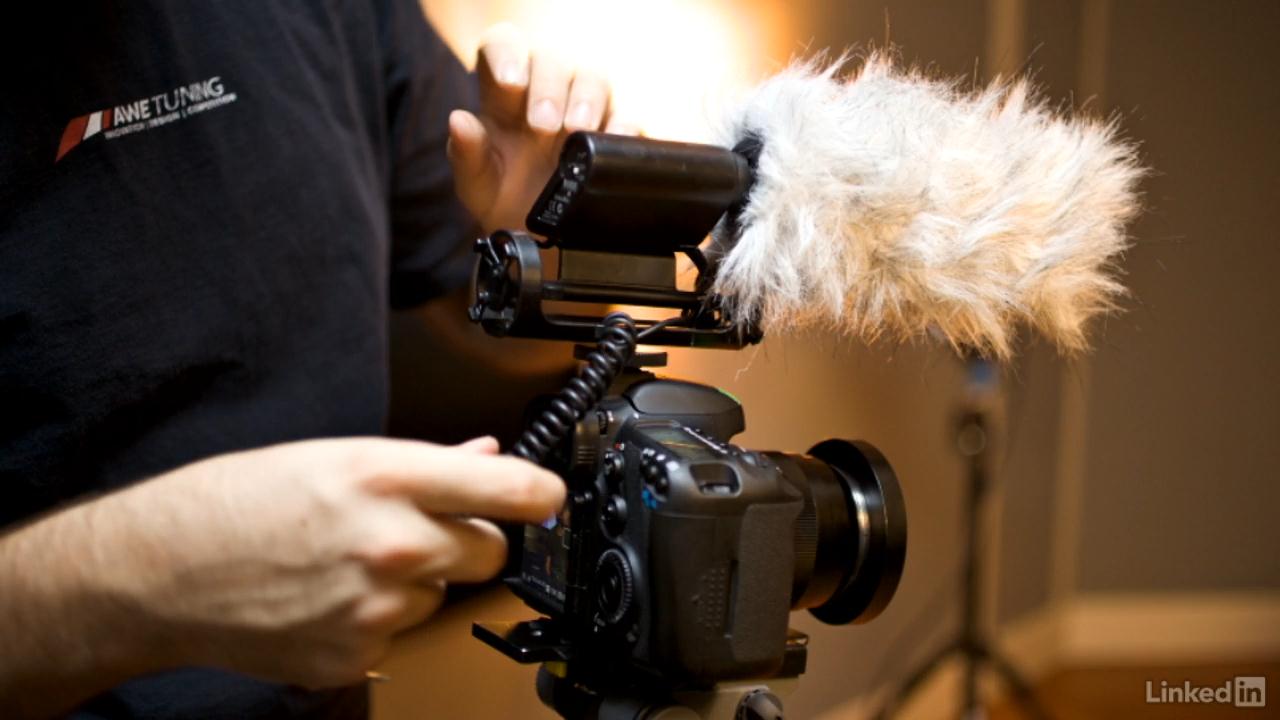 Year of release : 2016
Manufacturer : Born To Produce
Manufacturer site : www.adsrsounds.com/product/courses/drum-skills-create-program-and-process-electronic-drums/
By Born To Produce
Duration : 05:04:09
Type of handing out material : Video Tutorial
Language : English

Description : From this comprehensive 5-hour course, you will learn all the tips, tricks, techniques and tools needed to make your drums sound professional, tight and bold.
Easy to follow video lessons.
If you're trying to find out what to do, then you'll find out how to do it. .
We get you to get your hands on it.
Content:
01 Basics of kick synthesis and samples
02 Layering kicks
03 Layering snares and percussion
04 Transient shaping
05 Rhythm principles
06 Rhythm – Making a drum & bass beat
07 Rhythm – Making a house beat
08 Rhythm – Making a techno beat
09 loops
10 Processing a house beat
11 Processing a drum & bass beat
12 Processing a techno beat
Sample files : none
Video Format : MP4
Video : AVC, 1920×1080, 16: 9, 23.976 frames / s, 528 kbps
Audio : AAC, 44.1 kHz, ~ 256 kbps, 2 channels