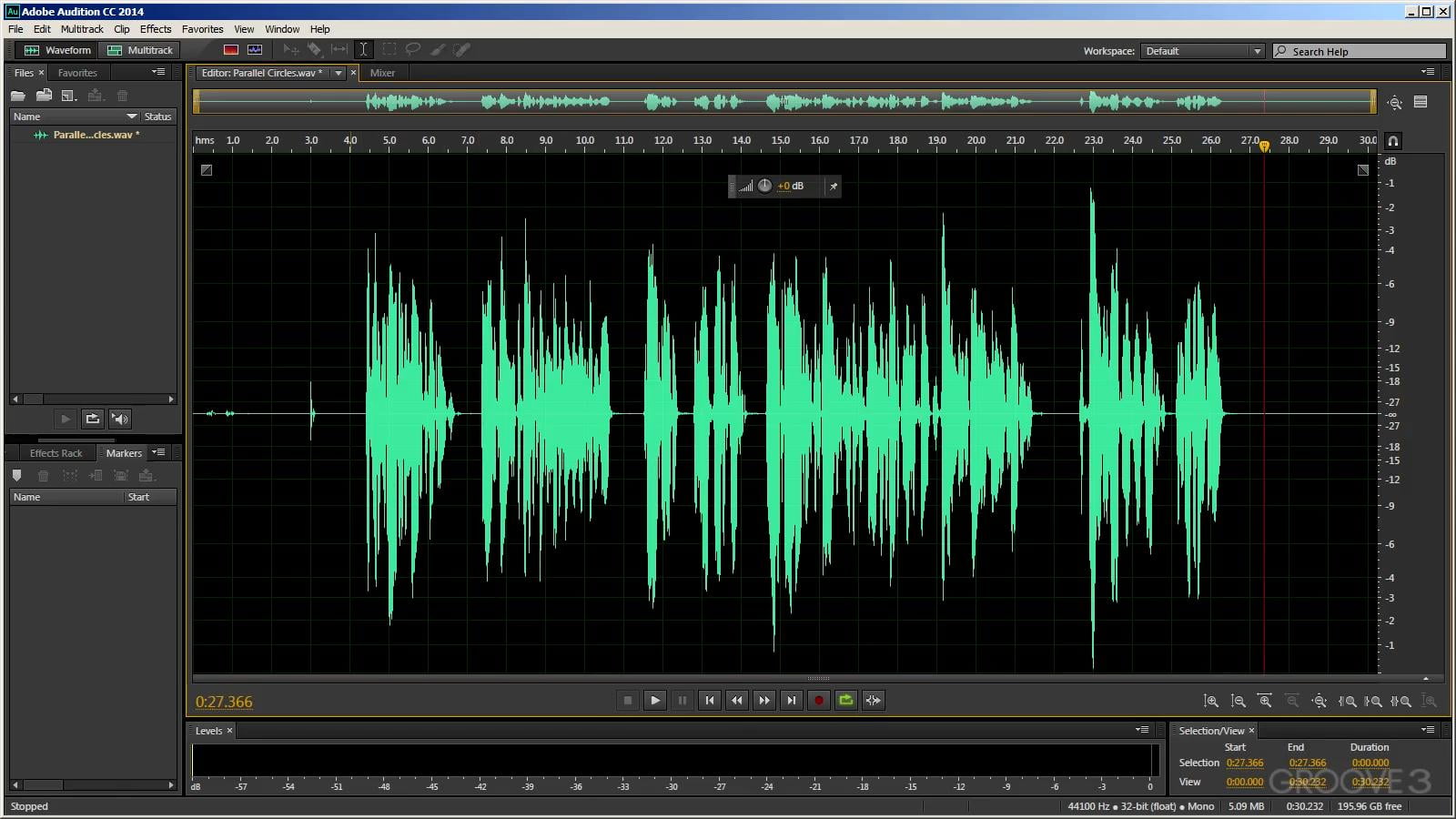 Year of release : 2014
Manufacturer : Groove3
Manufacturer Website : www.groove3.com/str/Podcasting-Explained.html
Posted by : Mark Struthers
Duration : 01:19:53
Type of handing out material : Video Tutorial
Language : English

Description : Have something to say? Want to broadcast your ideas, thoughts or music to the world? In this course, Mark Struthers will show you everything you need so you can make your debut podcasting right now! See how to customize, record, edit, prepare and publish your podcast for the whole world so that it can be heard.
Have something to say? Do you want to broadcast your thoughts? You need to start your Podcasting debut right here! See, How to Setup, Record, Edit, Prepare and Post.
Mark prepares for the Podcasting journey ahead. Next, Mark It's When Quality is Playback Once Conversion has taken place. Sign up for a USB cable to get good, clean audio levels.
Advantages of your Audio Quality. It can be seen.
It is revealed that it has been revealed. Mark wraps up with the Podcasting Hosting Options and much more. If you're new, you can't watch it today.
Content:
01 Introduction
02 Record & Edit Info
03 USB Mic Recording
04 Optimizing Audio
05 Optimizing with Plug-Ins
06 Podcast Info & RSS Feeds
07 Add Music & Convert
08 Wavelab Podcast Workspase
09 Feed Data Info
10 Including Meta Data
11 Podcasting Hosting Options
12 RSS & XML Information
13 Overview
Sample files : none
Video Format : MP4
Video : AVC, 1600×900, 16: 9, 30.000 fps, ~ 258 Kbps
Audio : AAC, 44.1 KHz, ~ 158 Kbps, 2 channels