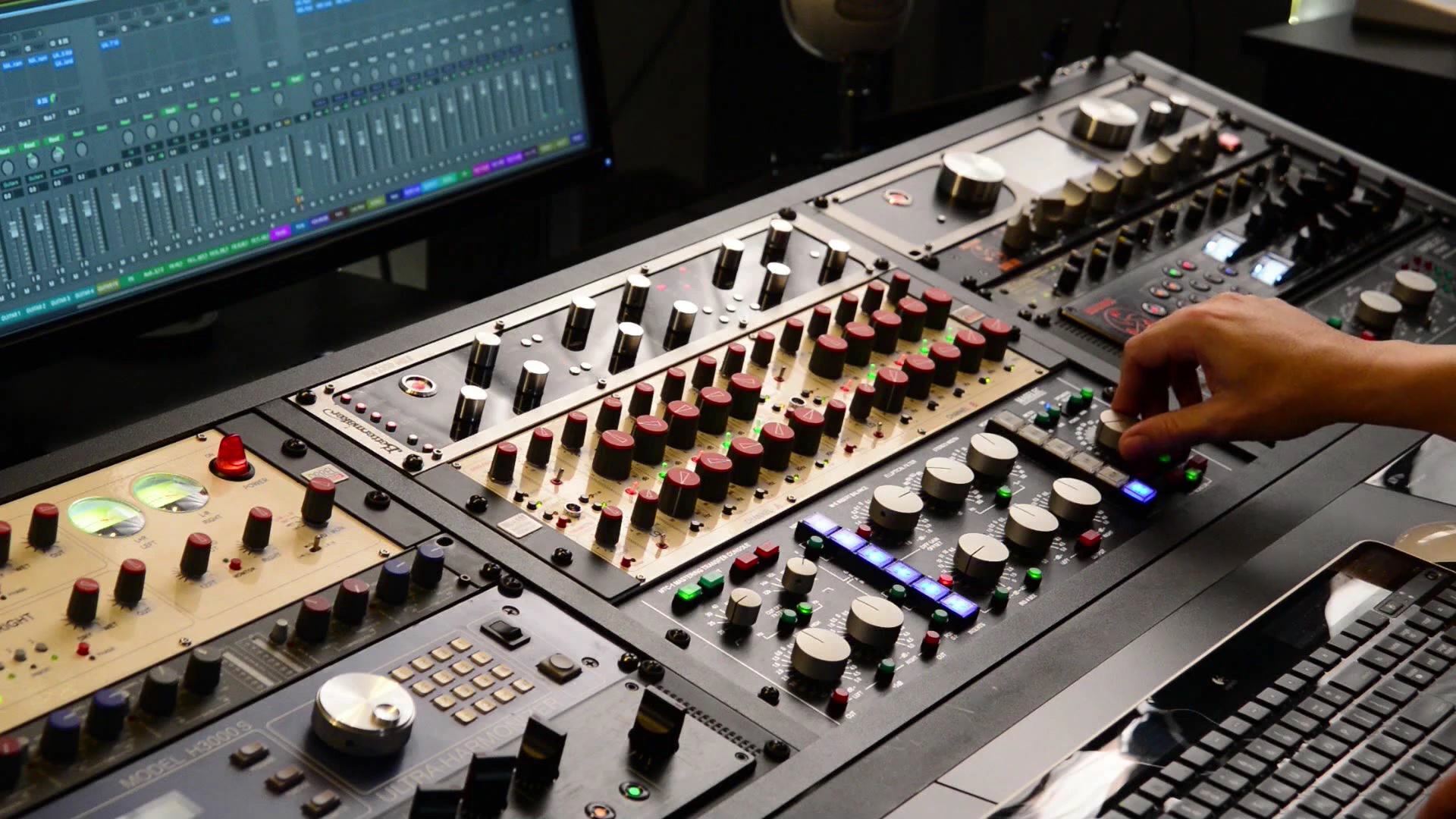 Year of release : 2018
Manufacturer : FaderPro
Manufacturer website : faderpro
Posted by : Luca Pretolesi
Duration : 114.5 minutes.
Type of handing out material : Video Tutorial
Example files : LOOK
Video Format : MP4
Video : 3644-4694 Kbps sec, 1920 * 1080 (16: 9), 30,000 frames sec, AVC
Audio : 256 kbps, 48 ​​kHz, 2 channels, AAC
Language : English
Description : Grammy-nominated engineer, Luca Pretolezi, worked with artists such as Diplo & Major Lazer, Steve Aoki, Above & Beyond, Benny Benassi, and many other world-renowned electronic artists. Luke conducted workshops on his mixing and mastering techniques around the world, including Las Vegas, Berlin, Miami, Amsterdam and Rome, and these are just a few of them.
In this lesson, Luka goes through the whole mixing and mastering process that he used in DVBBS "Doja". Learn how Luka sets up the mix, how he develops creative vision, and then how he uses this vision to make decisions specific to the overall mixing process and for individual elements of the song: drums, bass, synthesizers, guitars, effects, vocals and for the final mastering.
This lesson will give you an understanding of how a world-famous mixing and mastering engineer sees a song, and a process that he uses from both a creative and a technical point of view, including what he listens to, how he discovers and solves problems, how he makes decisions to enhance creative vision, as well as how he chooses and applies specific treatments and effects. You will get an amazing overview of the whole process that Luka has developed, thanks to an incredible amount of successful professional experience.
Content:
· Chapter 1 – Intro & Session Setup
· Chapter 2 – Rough Mix & Creative Vision
· Chapter 3 – Stereo Bus Setup
· Chapter 4 – Drums
· Chapter 5 – Kick & Percussion
· Chapter 6 – Bass
· Chapter 7 – Review
· Chapter 8 – Synths
· Chapter 9 – Guitars
· Chapter 10 – FX & Vocals
· Chapter 11 – Mastering