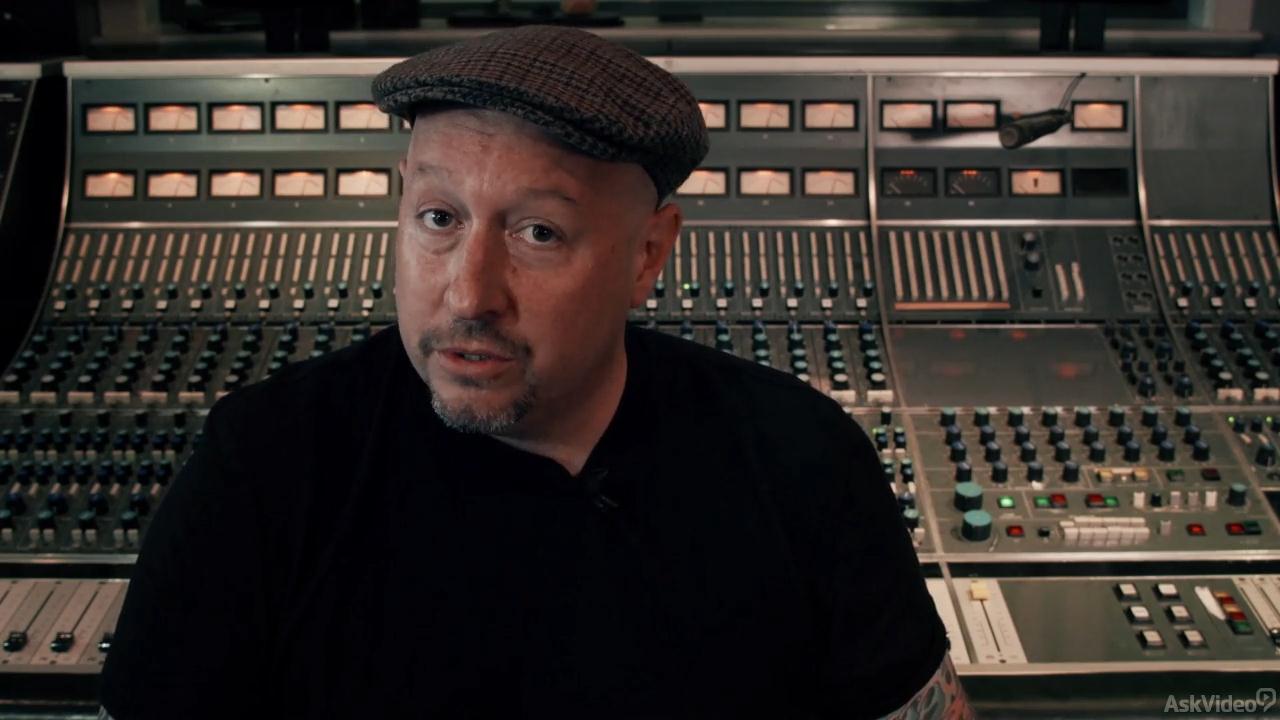 Year of release : 2016
Manufacturer : Ask Video
Manufacturer site : www.askvideo.com/course/mixmaster-daniel-wyatt-mixing-dance-music-advanced
Posted by : Daniel Wyatt
Duration : 01:29:42
Type of handing out material : Video Tutorial
Language : English

Description : Daniel Wyatt is back with the following exceptional, advanced course that dives into the mix process with FX! Learn tips and tricks that will enhance and add shine to your electronic music mixes.
---
Mixmaster Daniel Wyatt is back with an exceptional, follow-up advanced course! Learn the plug-in tips and tricks of this in-depth, 25-tutorial course.
In the world of Daniel Wyatt. This is a shot that you can use.
See how Daniel applies. Learn about the non-vocal tracks. Then, it is necessary to monitor the processors of all kinds of instruments. The second half of this course is one of the most important things to do!
An expert educator and engineer of Daniel Wyatt!
Content
01 Introduction (00:56)
02 Thoughts About Delay (01:06)
03 Single Echo (03:54)
04 Dual Echo (03:23)
05 Ping Pong Delay (03:34)
06 De-Essing Intro (01:16)
07 De-Essing (05:21)
08 Sidechaining Intro (01:22)
09 Multiband Compression Intro (01:17)
10 Multiband Compression on Synth (06:52)
11 Basic Sidechain (03:46)
12 Multiband Sidechain (04:54)
13 Parallel Compression (06:22)
14 Multiband Saturation Intro (01:32)
15 Multiband Saturation on Kick (04:43)
16 Multiband Saturation on Bass (03:18)
17 Modulating FX Intro (01:45)
18 FilterFreak 2 (04:34)
19 Tremolator (05:21)
20 PhaseMistress (05:02)
21 Advanced Reverb Intro (02:08)
22 Snare Reverb (05:27)
23 Bass Reverb (05:59)
24 Hi-Hat Reverb (05:10)
25 Outro (00:29)
Sample files : none
Video Format : MP4
Video : AVC, 1280×720, 16: 9, 29.970 frames / second, ~ 1018 Kbps
Audio : AAC, 44.1 kHz, 2 channels, 96.0 kbps