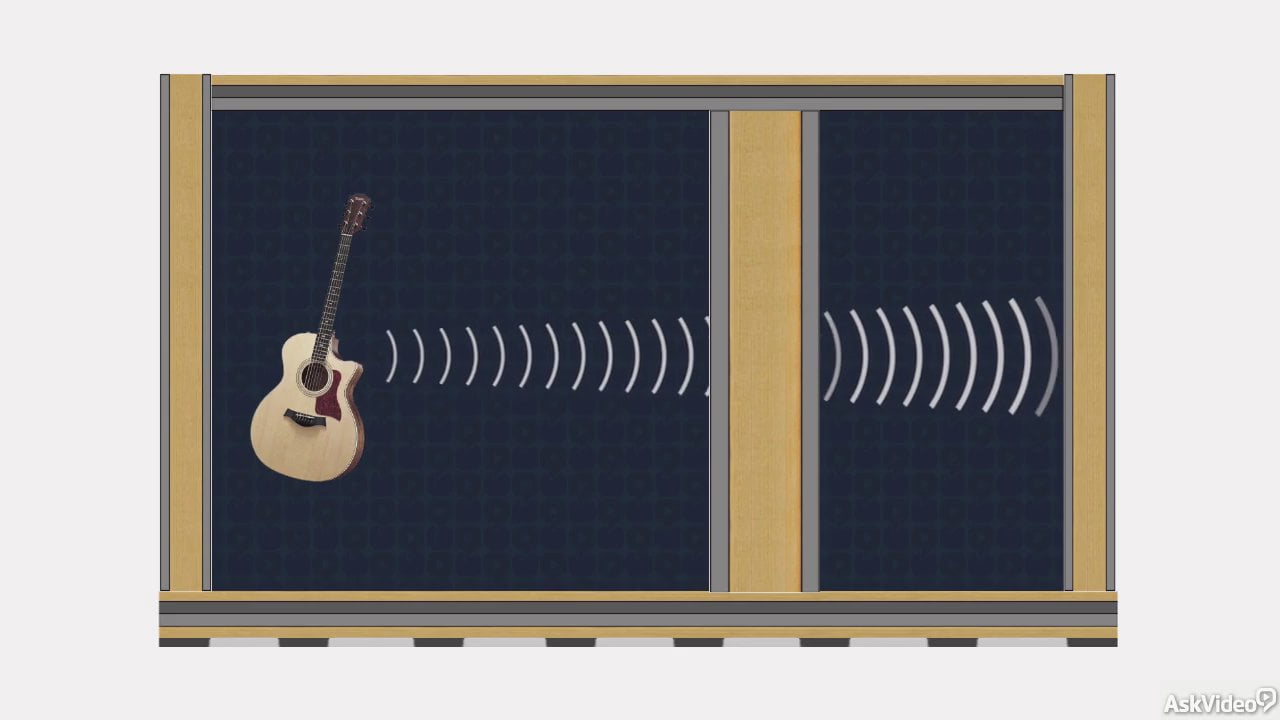 Year of release : 2014
Manufacturer : Ask Video
Manufacturer website : www.askvideo.com/course/audio-concepts-103-acoustics
Posted by : Joe Albano
Duration : 01:06:00
Type of handing out material : Video Tutorial
Language : English

Description : In this course, teacher Joe Albano explains how sound interacts and is modified in the listening environment. Learn the powerful influence of acoustics on our perception and sound distribution.
The way we hear sound largely depends on where we are physically located in relation to the source of the sound. Understanding how sound changes shape, is colored and transformed into a listening environment, this is essential knowledge when designing a studio and recreating acoustic phenomena in sound design and mixing.
From this course you will learn everything about the wavelength, absorption, reflection, transmission of sound in the real world. You will also learn all about phase, polarity and noise and how these physical properties determine why the sound "sounds", exactly!
In this course, the trainer has been a trainer. Learn More.
The sound emanates from. Understanding how the sound is shaped and where it is.
In this course, you learn all the wavelength, absorption, reflection, transmission of the sound in the real world. You'll find out how to get the sound effects.
From the expert, it was an expert engineer. Soundproofing and Proofing for their own studio.
Learn everything about our Concepts series!
Content:
01 Introduction to Acoustics: Wavelength (05:08)
02 The Inverse Square Law: Audibility of Level Differences (04:29)
03 Sound Waves: Absorption, Transmission, Reflection (04:51)
04 Reflection & Phase Interference: Phase vs Polarity (07:17)
05 Comb Filtering (04:22)
06 The Haas Effect (05:41)
07 Standing Waves (Room Modes) (07:53)
08 Standing Waves (06:36)
09 Mid / High-Frequency Reflections (04:25)
10 The Sweet Spot; Near-Field Monitoring (04:33)
11 Soundproofing a Floating Room (05:20)
12 Constructing a Soundproof Studio (04:55)
Sample files : none
Video Format : MP4
Video : AVC, 1280×720, 16: 9, 30.000 fps, ~ 355 Kbps
Audio : AAC, 44.1 KHz, 96.0 Kbps, 2 channels