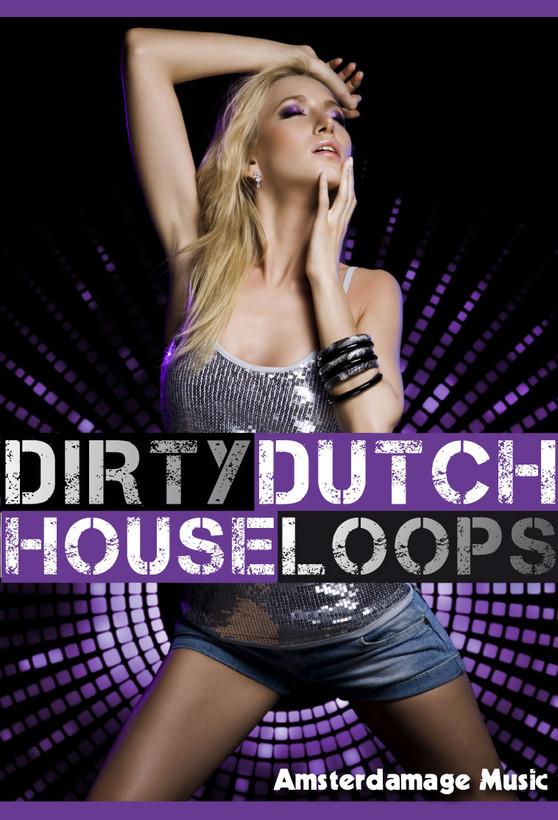 Manufacturer: Amsterdamage Music
Website: http://www.producerpack.com/info.asp?cat=1&product_id=1472
Format: AIFF, WAV, REX, MIDI
Quality: 24 bit Frequency 44.1 kHz Stereo channels
---
Description: The Dutch House, often referred to as "Dirty Dutch", is the harsher eletro house sound currently popular in clubs around the world. The style originally came from the Netherlands and is championed by pioneering producers and DJs such as Laidback Luke and Afrojack.
This exclusive package contains amazing tried and tested Afro / Latin house loops designed to give maximum impact to dance floors. Also included are various one-shots, effects and lead synth sounds to get your body pulsating.
The package comes in a multi-format that includes 24-bit Wav, Apple / Aiff, MIDI and Rex2 files, compatible with most popular software tools such as Reason, Ableton, Logic, FL Studio, Halion, ProTools and many more.
…
This package is a downloadable format. NOT sold on CD.
Content :
44 Lead Synths (24 Bit WAV)
48 Afro Loops (24 Bit Wav)
25 Effects (24 Bit Wav)
28 MIDI Synth Leads
12 One Shots (24 BIt Wav)
48 Afro Loops (REX2)
41 Lead Synths (REX2)
48 Afro Loops (Appleloops / Aiff)
41 Lead Synths (Appleloops / Aiff)
---