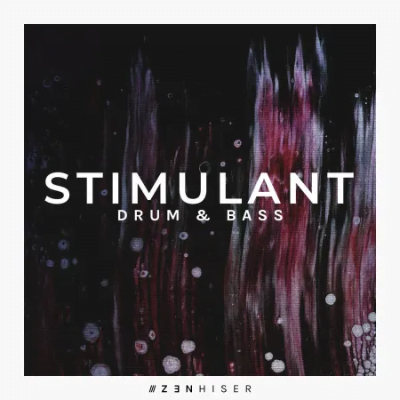 Publisher: Zenhiser
Site: splice.com
Format: WAV
Quality: 32 bit 44.1 kHz stereo
---
Description: When you crave DnB inspiration, Zenhiser will help you. Dig into its tall walls to find over 3GB of massive content, ready to use and abuse.
Fully loaded with everything needed for stunningly good Drum & Bass tracks, "Stimulant – Drum & Bass" evolves through many subgenres from old Techstep to modern deeper sound. Think dynamic beats, organic bass lines, distorted drones, acid synths, riza bass, and precision synthesizers. Inspired by labels such as Dispatch and Virus, as well as the more modern and experimental sounds of Parallel Depth, Boey Audio and Tesseract, this DnB sample pack offers the pinnacle of building blocks to recreate more than 10 years of Drum & Bass history.
Invest in your DnB future with Stimulant – Drum & Bass.
Content :
169 LOOPS
528 ONE SHOTS
---