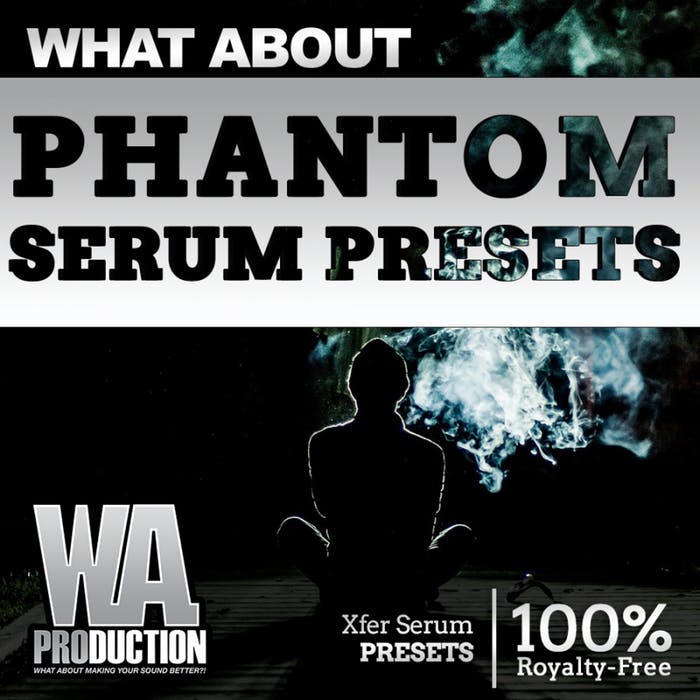 Publisher : WAP Production
Website : waproduction
Format : SYNTH PRESET (Xfer Serum 1.209+)
Description : Unlock the full potential of Serum! This package consists of 233 macro presets from WA Production.
Are you ready to experience Serum? Forget everything you know and be ready to hear something inspiring. Designed for EDM and dance music, these presets are modern and unique. Phantom Serum Presets is inspired by such influential genres as Melodic Dubstep, Trap, D & B, House and Future Bass. We know that Serum offers an infinite number of combinations to create the desired sound.
Let our professional designers, specializing in Serum, amaze you with this magnificent collection. Use our presets as a training tool, a means of inspiration, or to create your own customized sound.
Installation:
Place the folder with the presets in C: Users USERNAME Documents Xfer Serum Presets Presets