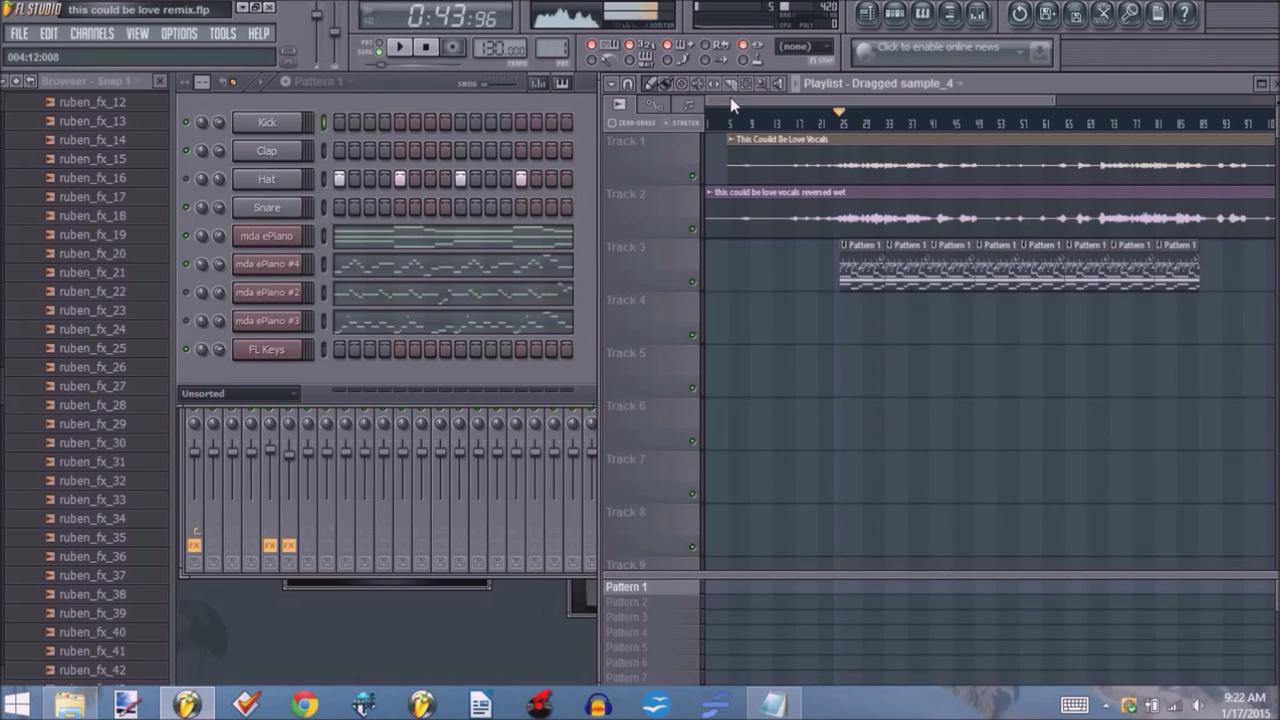 Year of release : 2016
Manufacturer : Udemy.com
Manufacturer site : www.udemy.com/how-to-make-a-remix-in-eight-easy-steps/
Posted by : Colin Warn
Duration : 00:37:00
Type of handing out material : Video Tutorial
Language : English

Description : Udemy's Eight-Step Remix Course was designed to teach beginner producers how to create remixes and give experienced producers some new tips so that they can take their remixes to a new level.
It was up to you to know how to make it up. Taught by a rising DJ / Producer .
This is a structure that helps you get rid of it. Each lecture is shortened.
This course is structured to teach you the concepts of remixing, whether you create hip-hop, R & B, or EDM. If you're a little bit of an EDM-specific insights.
If you want to know how to take your remixing skills, then you can take it.
Content:
Section 1: Getting Started
Lecture 1 Welcome 04:22
Test 1 Remix vs.
Bootleg 1 question
Lecture 2 Step 1: Finding a Track to Remix 01:59
Lecture 3 Step 2: Finding the Key 02:45
Lecture 4 Step 3: Syncing Your Stems 1 page
Section 2: The Remix Process
Lecture 5 Step 4: Creating the Melody 02:33
Lecture 6 Step 5: Sound Design and Layering 01:57
Lecture 7 Step 6: Structuring a Remix 06:20
Lecture 8 Step 7: Mixing and Mastering: An Overview 02:24
Section 3: Releasing The Remix and Wrap-Up
Lecture 9 Step 8: Releasing The Remix 12:19
Lecture 10 Summary 01:28
Sample files : none
Video Format : MP4
Video : AVC, 1280×720, 16: 9, 29.970 fps, ~ 189 Kbps
Audio : AAC, 48.0 KHz, ~ 60.2 Kbps, 2 channels