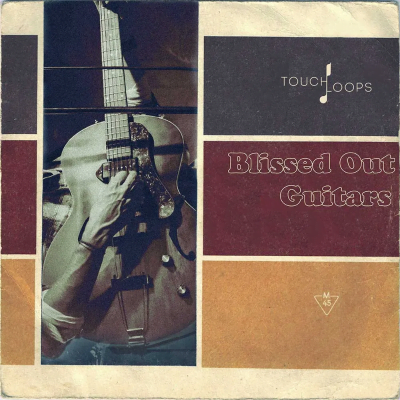 Publisher: Touch Loops
Website: touchloops.com
Format: WAV
Quality: 24 bit 44.1 kHz stereo
---
Description: Blissed Out Guitars is the best collection of hip-hop tones, chilled electric guitar loops available today. Played by the outstanding session musician Artiom, you will find endless, relaxed, authentic guitar loops that guarantee the addition of this extra vibration to your tracks.
If that wasn't enough, time was spent re-processing and recording our favorite loops through an extensive chain of guitar pedals, including analog delays, the Juno synthesizer chorus and rich saturation, which means you get something truly unique.
So if you are in the market for some beautifully executed, recorded and mixed guitar loops or want to try this amazing instrument, then this one is for you, my friend. Unique, distinctive and always inspiring.
Content :
Pack: 198 Loops
---