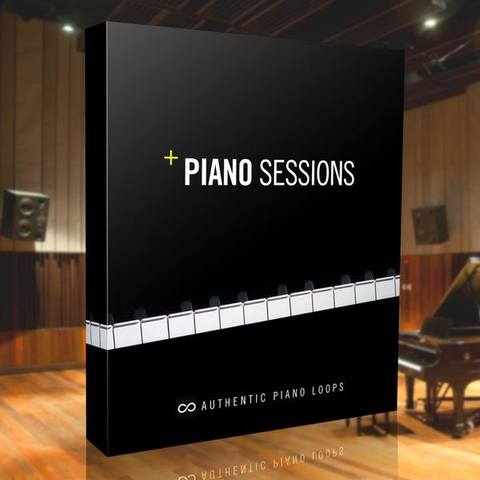 Publisher : The Producers Choice
Website : theproducerschoice.com
Format : MIDI, WAV
Quality : 24 bit 44.1 kHz stereo
---
Description :
This new set of piano loops will give you inspiration for your next track. Add drums, synthesizers and bass to them for the perfect beat, or use them as they are in movies / TV. All melodies are performed by a pianist performing classical music by Sebastian G.
Content :

More than 80 full loops arranged in folders (Basic, Advanced, Complex, Left Hand Movements, Instant Inspiration etc), 24 bit WAV.
MIDI files.
Each loop comes in two versions – dry and with rib.
100% Royalty Free
---