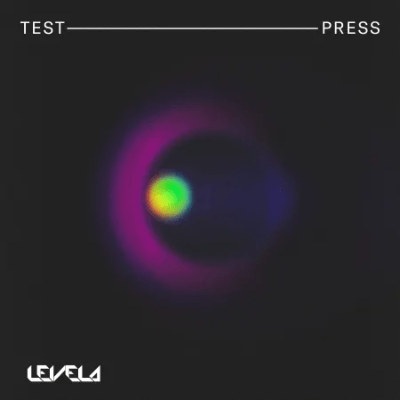 Publisher: Test Press
Site: splice.com
Format: MIDI, WAV, MASSIVE
Quality: 24 bit 44.1 kHz stereo
---
Description: Test Press is proud to present Cerebral DnB, created by one of the leading drum and bass producers, Levela. Cerebral DnB takes you deeper and brings you closer to the mysterious side of drum and bass. Your sound library will unleash a new wave of dark energy and offer a furor of futuristic firepower for your productions with loops, one-shots and preset Massive patches.
Levela began studying the art of DJing at just 11 years old and started making music at 14 years old. It's safe to say that Levela dedicated his life to music. Over the 15 years of track release, Levela has captured his unique style on the DnB stage, gaining wide recognition from both his peers and fans of dance music.
Releasing most of his music on his Multi-Function imprint, over the past few years he has made numerous guest appearances on well-known labels such as Critical Music, RAM Records, VISION and Elevate, just to name a few. These excursions will continue until 2021, with multiple singles and EP releases scheduled throughout the year, as well as a number of remixes for Noisia, Mefjus, Hybrid Minds, S.P.Y., Kasra and Ram Trilogy.
The unusual single of 2018 "Exhale" hit the DJ sets of the most prominent drum and bass artists. He received widespread support from Noisia, Danny Byrd, The Prototypes and many others and helped Levela sound a new direction and opened up a deeper and darker side of his work with the constant goal of improving product quality.
Content
122 ONE SHOTS
177 LOOPS
14 PRESETS
---