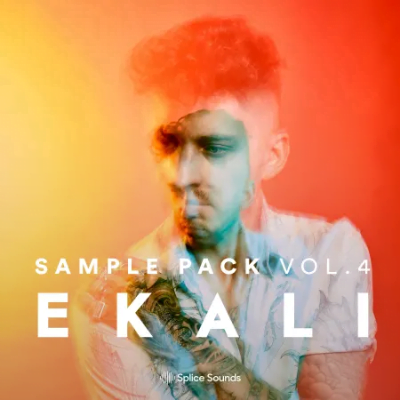 Publisher: Splice Sounds
Site: splice.com
Format: WAV
Quality: 24 bit 44.1 kHz stereo
---
Description: Canadian DJ and producer Ekali (Nathan Shaw) makes meticulously arranged EDM tracks ranging from aggressive, bombastic Trap to sadder, delicate downtempo songs. In his fourth volume of percussion sounds for Splice, he bows, but not entirely, to the latter, for a slow-motion, chill mix of drums along with many assemblies to create momentum. Immerse yourself in hats, kicks, claps, breaks, and more.
A few words about Ekali
I have known Ekali relatively recently, and to be precise, since October 2017, when a remix by Skrillex and Ronny J of one of his tracks was released. After that, I did not see his name for a long time. But in January 2020, Ekali released the album "A World Away" and impressed me with its "wide" sound. Catching melodies, beating drums, chic atmosphere. If you love the melodic Trap and Downtempo, then this album should find a place in your playlist. I advise you to support Ekali!
---