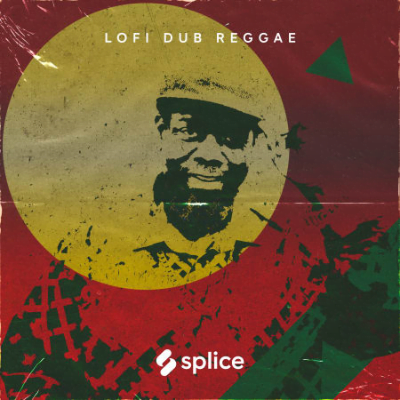 Publisher: Splice Originals
Site: splice.com
Format: WAV
Quality: 24 bit 44.1 kHz stereo
---
Description: Like his people, the music of the Caribbean is always on the move. Always experimenting and repeating, always turning into the next one that will pave the way for Western pop genres. Dub is no different. This subgenre grew out of reggae music in Jamaica in the 1960s, pioneered by King Tubby, Ruddock, Lee Scratch Perry and Errol Thompson.
Dub was one of the earliest forms of electronic music. The style consists of partial or full instrumental remixes of existing recordings obtained by manipulating and reshaping them. This is usually done by removing some or all of the vocals, adding emphasis to the rhythm section (the stripped-down drum and bass track is sometimes called riddim), applying studio effects such as echo and reverb, and periodically dubbing vocal or instrumental clips from the original version. or other works.
Each layer of this package has been meticulously crafted and recorded to create a cohesive atmosphere. When we had bass grooves layered with keys and guitars, Ranking Joe joined the studio to record his vocals. Then we added more instruments, including French horn arrangements. Each audio file has been processed in some way with the Roland Space Echo, which is an integral part of the dubbed audio. Our goal was to bring those who visit these sounds back to the legendary days of Studio One. The result is an in-depth study of the sound of classic dub.
Content :
• 139 ONE SHOTS
• 244 LOOPS
---