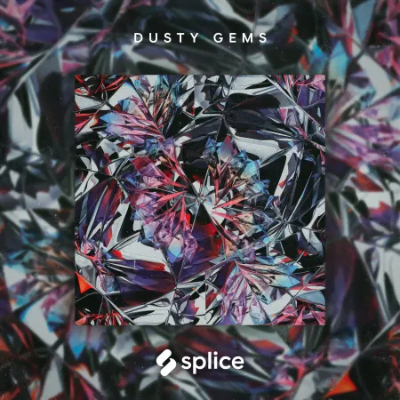 Publisher: Splice Originals
Site: splice.com
Format: MIDI, WAV, SERUM
Quality: 24 bit 44.1 kHz stereo
---
Description: Throughout the golden age of sample-based hip-hop in the early 90s, we have heard the sounds of vintage 1970s keyboards converted from vinyl to 12-bit. Then, more recently, it was reinterpreted again through the prism of lo-fi research.
This Serum-focused package draws inspiration from all three eras, paying homage to sample-heavy artists like Bill Withers, Delfonics and Donnie Hathaway, and influences from ambient keyboard innovators like Eric Satie, Joe Hisaishi and Harold Budd. … The result is a Serum package that hasn't been heard on Splice yet. This collection is slightly rougher around the edges, harsher and more experimental than your average lo-fi preset pack.
The melodic stacks in this pack contain two instrumental elements, each with additional layering options and available recombinations, where they separate the first three letters, for example, in the Farallon / Faroe song.
Content :
120 LOOPS
76 MIDIs
76 SERUM PRESETS
---