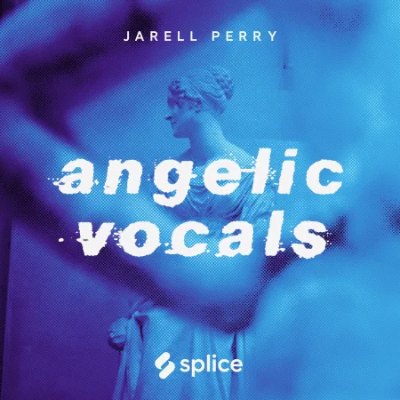 Publisher: Splice Originals
Site: splice.com
Format: WAV
Quality: 24 bit 44.1 kHz stereo
---
Description: Jarell Perry, better known as Yore, can overcome noise with a single vocal tic, melody, or well-timed breathing. He began singing in church, and his style became firmly rooted in the same enlightened hymns. Regardless of his audience, he is able to convey emotional truth with his voice, which somehow effortlessly conveys his hope, sadness, joy, love, and everything in between.
His sample set is a crystal-clear rendering of Perry's pure vocal power, emphatic yet delicate, vulnerable even at full volume. We recorded his performance at Aura Studios in Brooklyn with a simple signal chain. We ran the Bock 47 mic through an Avedis Audio Ma5 and Tubetech CL1B preamp. We left some of the loops and single frames raw and used VocalSynth to overlay and lace up the rest.
These sounds will be acclaimed everywhere, from cool spots to church dinners and chart tops.
Content :
104 LOOPS
62 ONE SHOTS
---