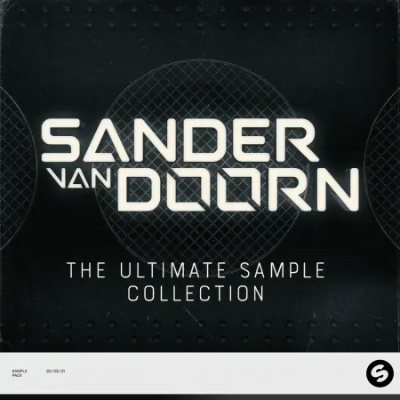 Publisher: Spinnin 'Records
Site: splice.com
Format: MIDI, WAV, SERUM
Quality: 24 bit 44.1 kHz mono / stereo
---
Description: Sander Van Doorn is a generation defining artist who changed the way we think about dance music. Not wanting to stick to just one genre, he created his own unique sound and style.
He entered the music scene in 1995 at the age of sixteen. His brother's Roland Groovebox 303 caught his eye. He was amazed when he first felt the manifested creativity in electronic music. Over and over again, Sander borrowed his brother's Groovebox and his nephew's vinyl records, playing life on them. A producer at heart, he started DJing to draw attention to his products.
He also runs DOORN Records, opening up a steady stream of big names and hot new talent. In 2017, he released his pseudonym Purple Haze, dedicated to a "sharper, darker, rougher" sound. Purple Haze's debut album, SPECTRVM is a riot of dark trance and hard techno with outstanding vocals. Rather than rob him of his usual SvD sounds, the new project created positive, synergistic feedback in his studio by injecting yin into his existing yang.
With three full-length albums, numerous hit singles, remixes of the world's biggest artists, sold-out concerts at all major venues and festivals around the world, a successful label and a weekly radio show called Identity, Sander Van Doorn continues his musical journey. into the hearts of fans around the world.
Content :
150 LOOPS
143 ONE SHOTS
22 MIDIs
27 SERUM PRESETS
---