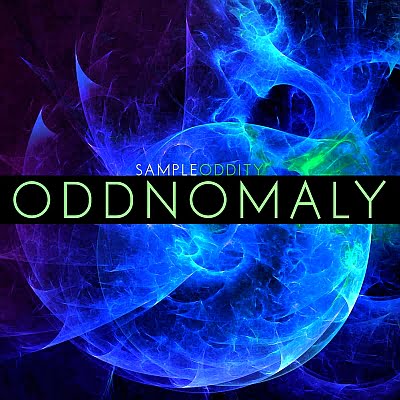 Publisher : SampleOddity
Website : sampleism
Format : SYNTH PRESET (Serum v1.3.1 +)
Description : Oddnomaly is a collection of 50 presets for Xfer serum that scream, scream, vibrate, pulsate, drift, cut, pierce and fill the sound space with unforgettable moments. Each preset is equipped with four macros to form a sound and morph to facilitate creative expression.
Contains basses, pads, leads, and more … but don't let category classifications restrict you from using them. Adjust them until they repeat the sounds in your head. All sounds from Oddnomaly demo.
Content:
• Format: (.Synthesizer VSTi Presets)
• 50 x (.Synthesizer VSTi Presets) For (Xfer Records Serum)
• PC & Mac Compatible
• Requirements: Xfer Records Serum v1.3.1 + or higher.
Installation:
Copy the folder with the presets in C: Users USERNAME Documents Xfer Serum Presets Presets