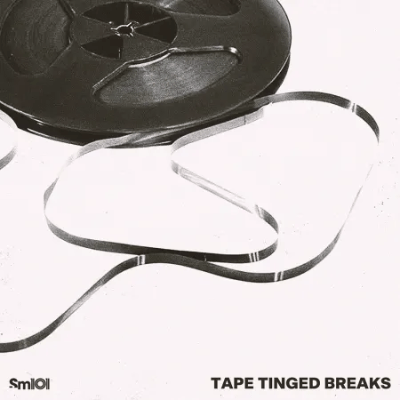 Publisher: Sample Magic
Site: splice.com
Format: WAV
Quality: 24 bit 44.1 kHz stereo
---
Description: Tape Tinged Breaks is a sequel to Sample Magic's popular Vintage Breaks series, featuring original versions of classic 60s, 70s and 80s breakbeats, as well as expertly crafted and crafted loops – all through vintage consoles , equalizers, compressors and printed directly onto a Studer tape recorder for maximum vintage. Tinged Breaks is filled with a gold mine of multi-tempo / multi-genre loops offering a superior level of old-school authenticity.
If you're looking for quality, complete and copyright-free breaks as a starting point for hip-hop, dnb, breakbeat, chill-out, house – even dubstep – then look no further. The attention to detail is unmatched with a nearly limitless mix of drums, microphones and vintage exterior processing used to create authentic-sounding fills from different decades.
As always, all beats were recorded on 100% vintage equipment using 100% vintage recording techniques and 100% analog processed for an authentic raw sound.
Please note: This pack only contains drum sounds. The keys, trumpets, vocals, guitar and other melodic sounds heard in the demo are taken from Retro Soul Sessions, Jazz Hop and Sleazy Beats.
Content :
101 LOOPS
---