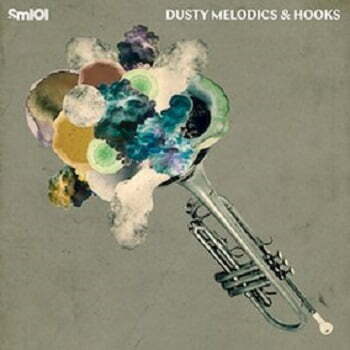 Publisher : Sample Magic
Website : Sample Magic
Format : ADG, ALP, ALS, MIDI, WAV
Quality : 24 bit 44.1 kHz stereo
---
Description : Dusty Melodics & Hooks offers 101 granular and sandy recycled music loops – lo-fi tunes, smoky pianos, sampled riffs and dusty hooks marked with keys that come standard with MIDI options.
Please note: The above instruments require Ableton Live 9.7.7 or newer. These racks are compatible with Ableton Live Standard and Suite editions and forward-compatible with Ableton 10. The Instrument Racks and are found in the one-shot folders.
---
Content:
As a bonus, we have included 101 melodic one-shots curated into multiple formats (Ableton, Logic, and Reason) for endless inspiration, control and creative freedom.
Contains:
202 x 24-bit Wav files
101 x MIDI files
1 x Ableton Sampler & Sampler Projects & Instruments
7 x Ableton FX Racks