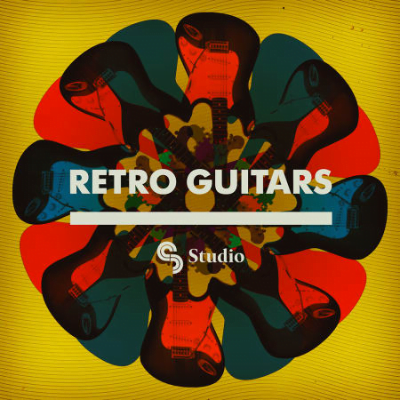 Publisher: Sample Magic
Site: splice.com
Format: WAV
Quality: 24 bit 44.1 kHz stereo
---
Description: Soul phrases, rhythmic chord strings and high solos adapted for a wide variety of electronic genres. From stomping funk, swing house and psychedelic disco, immerse yourself in a wide variety of processed, wah, clean and stemmed loops recorded with classic equipment like the Fender Telecaster with a 1963 Lollar Charlie Christian Pickup and a 1963 Silvertone 1429 via a vintage 1965 Ampeg Gemini … II amp.
With key markings and tempos of 70-120 bpm, there is a wide selection of loops and samples to choose from from all recorded through the Empirical Labs Lil Freq EQ signal chain, UA Pre-amp, and mics such as the 1960s Funkberater MD-30. Connect, dice, or use these loops as-is for instant retro guitar magic.
Please note: this package contains only guitar samples. The drum sounds in the demo are taken from the 'Vintage Breaks' series and SM64 – Dusty House.
Content :
92 LOOPS
31 ONE SHOTS
---