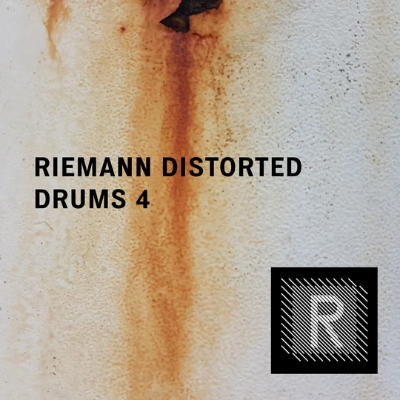 Publisher: Riemann Kollektion
Website: riemannkollektion.com
Format: WAV
Quality: 24 bit 44.1 kHz stereo
---
Description: Populate your hardware sampler like Akai MPC, Elektron Analog Rytm, MASCHINE or any software like Ableton, FL Studio, Cubase, etc. new sounds!
All 130 oneshots were processed with hardware distortion effects only.
You can benefit from our extensive collection of guitar stamps, analog mixers and modular effects that have left a unique imprint on every single sound.
You'll get distorted beats, claps, snares, and hi-hats so you can create solid foundations for your Insustrial Techno or Dark Techno pieces.
Content :
25 Distorted Claps
30 Distorted HiHats
50 Distorted Kickdrums
25 Distorted Snares
---