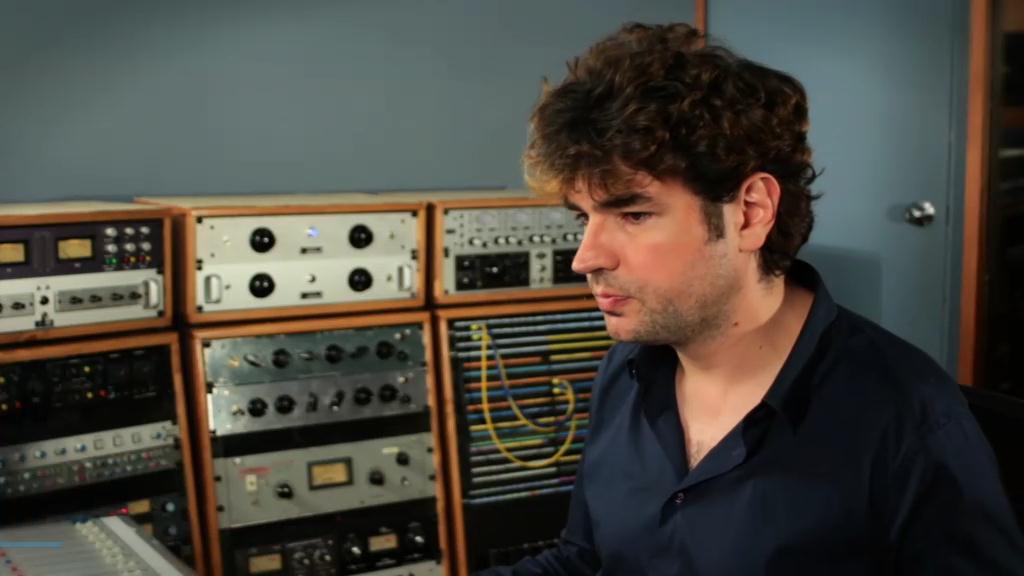 Year of release : 2013
Manufacturer : pureMix
Manufacturer site : www.puremix.net/video/mixing-jay-stolar.html
Posted by : Fab Dupont
Duration : 01:57:20
Type of handing out material : Video lesson
Language : English

Description : In this three-part, three-part video, Fab Dupont makes a live recording of Jay Stolar's song 'Fall Apart' and turns it into a finished mix. Presonus Studio One is used for recording and recording. This video is perfect for any songwriter or producer working with live music. You will learn how to make these instruments sound modern in style with punch and presence.
In this three-part video series, Fab Dupont takes a shot of the fall apart and turns into a finished mix. Presonus Studio One was used for the recording and mixing process.
Live producer. You will learn how to make real instruments sound punchy and present in a modern way.
Using Studio One's built-in plug-ins (ProEQ, Channel Strip, Expander, Compressor) (Pultec, Studer A800, 1176LN, Fairchild, DBX160, Roland R-201, Cooper Time Cube, Moog Filter, EMT250 , Lexicon 224, EMT140, RS1, Precision Bus Compressor), Softube (Focusing Eq, Fet Compressor, TSAR-1 Reverb, Bass Amp Room) and Soundtoys (Echoboy) two hours.
Hexes drums, bass, guitar, keyboards, vocals, comparing microphones Compatible with multiple reverbs. You will also learn about transients management.
Fab realizes a hole through the process of mixing. It is a complete process.
The attached zip file contains the original uncompressed files of the session. Please download it to make music. This is how you can learn how to use it.

Example files : present
Video Format : FLV
Video : AVC, 1024×576, 16: 9, 23.976 frames / sec
Audio : AAC, 48.0 kHz, 2 channels
Total bitrate : ~ 800 kbps