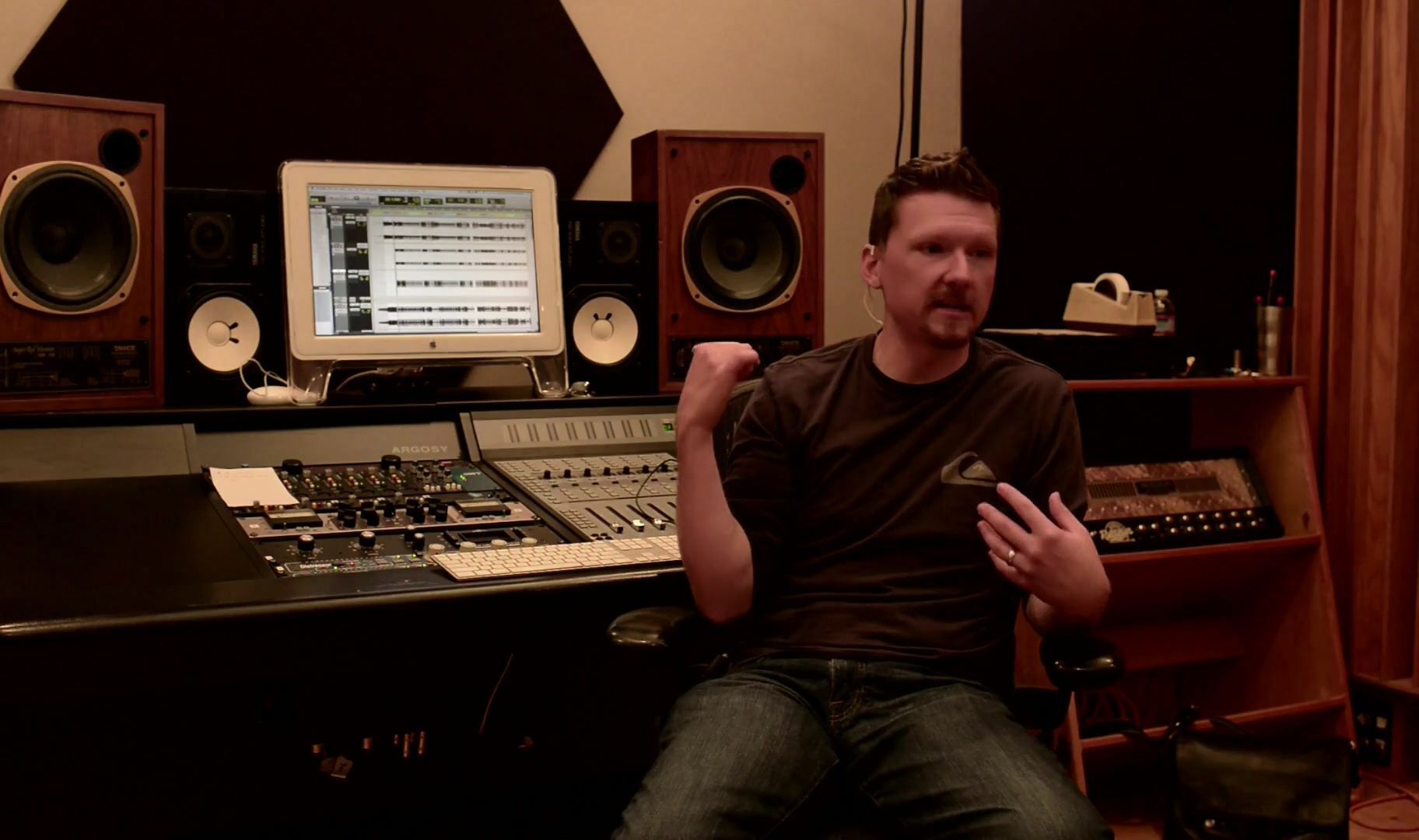 Release Year : 2019
Manufacturer : Pro Studio Live
Manufacturer Website : prostudiolive
Posted by : Chris Baseford
Duration : 3 hours
Distribution Type : Video Tutorial
Sample files : none
Video Format : MP4
Video : 3179-3657 Kbps, 1824 * 1080 (5: 3) and 1920 * 1080 (16: 9), 29970 (30000/1001) frames / sec, AVC
Audio : 256 kbps, 48 ​​kHz, 2 channels, AAC
Language : English
Description : Award-winning engineer Chris Baysford (Rob Zombie, Nickelback, Avril Lavigne) shares his mixing secrets in this exciting episode from Pro Studio Live.
Chris Baysford, an award-winning engineer, originally from Canada, is here to share his hard rock mixing experience! With his clients, including Rob Zombie, John 5 and Nickelback, he opens up all the subtleties of hard rock production and shares all this with Pro Studio Live. For this event, Chris brought with him a mix session that he did for the hard rock band Burn the Headlines.
In this session, he talks about how he configured his routing to look like an analog SSL console, how he uses special tools like compressor, equalizer and reverb to improve various parts of the instrument, and shares an amazing trick that uses multi-mono functionality of some plugins! He will also answer some general engineering questions that our viewers sent for him. Watch this video and learn how Chris creates his powerful products that helped define the hard rock genre.
Content:
Episode 1.mp4
Episode 2.mp4
Episode 3.mp4
Episode 4.mp4