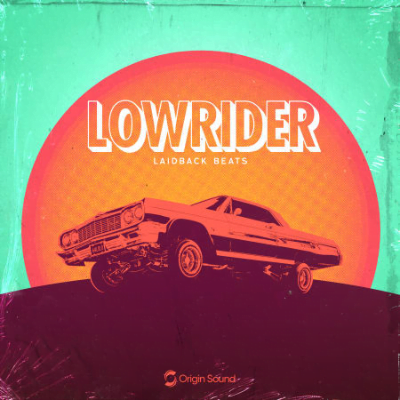 Publisher: Origin Sound
Site: splice.com
Format: WAV
Quality: 24 bit 44.1 kHz stereo
---
Description: Let your creativity take over with Low Rider, a laid-back hip hop library that exudes class.
At Origin Sound, we understand the importance of rhythm and feel in hip-hop drums. When creating Low Rider, all the beats were meticulously composed to have human characteristics, giving your beats a graceful impact while still sounding tight. This level of detail and effort really stands out and elevates your track, giving it a subtle professional shine. Combined with a variety of authentic music loops, you can quickly pick up beats and create vibrations.
The professional aesthetics of all loops and samples in Low Rider allows you to spend less time worrying about the technical aspects of production and focus more on creating. Take Low Rider and start creating.
Content :
120 LOOPS
124 ONE SHOTS
---