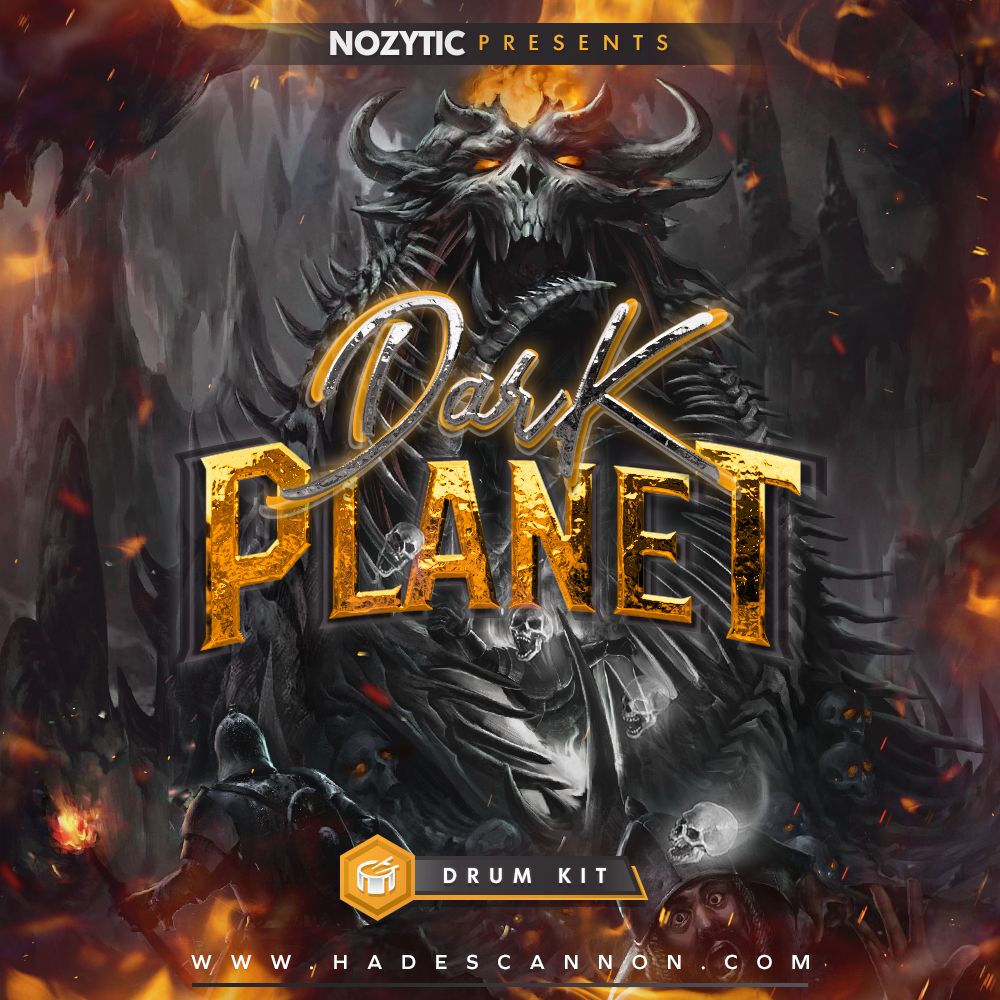 Publisher : Nozytic
Website : hadescannon
Format : WAV
Quality : 24 bit 44.1 kHz stereo
Description : The third official drum kit in the Hades bestseller family by Nozytic Music is now available! Nozytic Music offers all Dark Planet Drum Kit producers 70 high-quality drums ideal for hip hop and trap.
Includes 808s, Claps, Cymbals, Hi Hats, Kicks, Snares and single samples of various elements.
Content:
• The Third Drumkit In The Hades Family
• Includes 70 High Quality Drums
• Trap / HipHop Sounds
• Take A Look Behind The Dark Scenes!
Drum Categories:
808s, Claps, Cymbals, Hihats
Kicks, Misc, OpenHats, Snares
• Includes 70 Drum Sounds