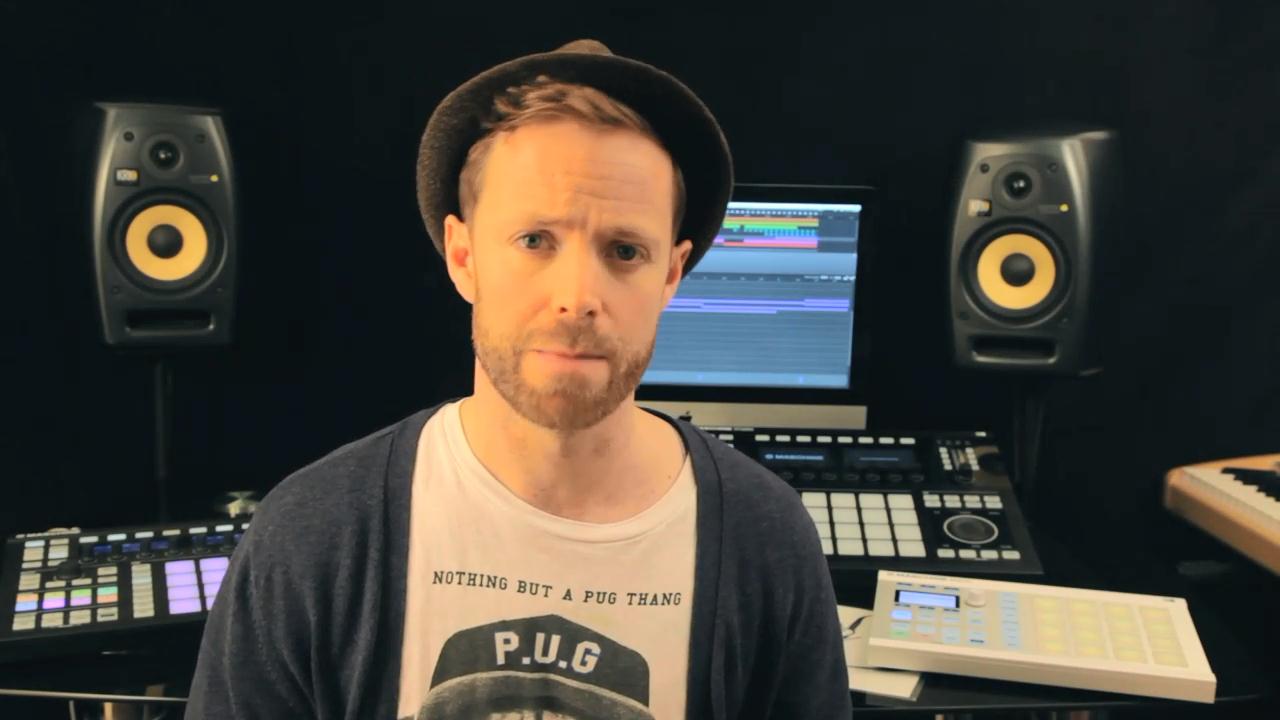 Year of release : 2014
Manufacturer : Music-Courses.com
Manufacturer Website : www.music-courses.com/product.asp?P_ID=232
Posted by : Rob Jones (Yoneß)
Duration : 01:42:44
Type of handing out material : Video Tutorial
Language : English

Description : If you are the owner of Maschine and feel that you could do more, if you had a little more knowledge of music theory of music, to figure out how to create bass lines, chord sequences and other musical parts in a certain way, then this course for you.
If you're on your way, you'll be able to do it.
It begins by explaining the principles of music theory. basslines, a couple of hooks, lead or pad sound,
It has been noted that it can be used as a rule. to put your newly acquired skills to the test.
Content:
1. Module 1 – Key signature and Major / Minor Scales
It is a guide.
2. Module 2 – Creating Basslines in a Minor Key
It's a question of how to make it up.
3. Module 3 – Intervals
This is a cool mood and harmony.
4. Module 4 – Chords Part I
Jazzy chords, like the sevenths and ninths.
This is a project that has been carried out in a project, by the global chord and the chord patterns over a bassline.
5. Module 5 – Chords Part II
There are few ways to create chord progressions.
This is a sequence of the epic breakdown in one example.
6. Module 6 – Creating Melodic Accompaniment
This is a small number of building blocks for a track.
In addition to a bassline and main chord sequence, several parts are made of it.
7. Module 7 – Practice your skills!
It gives a little bit more sense. different harmonic sequences.
[свернуть]
Example files : present
Video Format : FLV
Video : AVC, 1280×720, 16: 9, 25.000 fps
Audio : AAC, 48.0 KHz, 2 channels
Total Bitrate : 662 Kbps