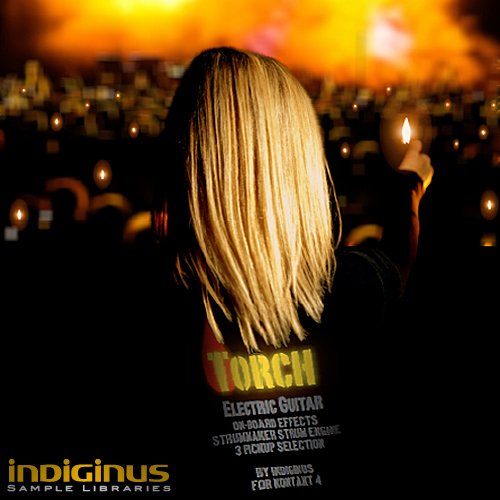 Rhythm guitar for realistic guitar parts
The pickup switch on the guitar is "real". That is, we took a perfectly good strat, pulled off the pick guard, and soldered a separate jack to each pickup. We then recorded the 3 outputs simultaneously to retain the phase relationship between them. You can even switch pickups while playing! No noise reduction was applied. No need for separate guitar effects plugs-Effects like compression, delay, distortion, flanger, and reverb are ready to go! There is even an amp head with selectable
speaker cabs. Several editable presets are there to get you going. Choose from several preset strumming patterns, or easily create your own.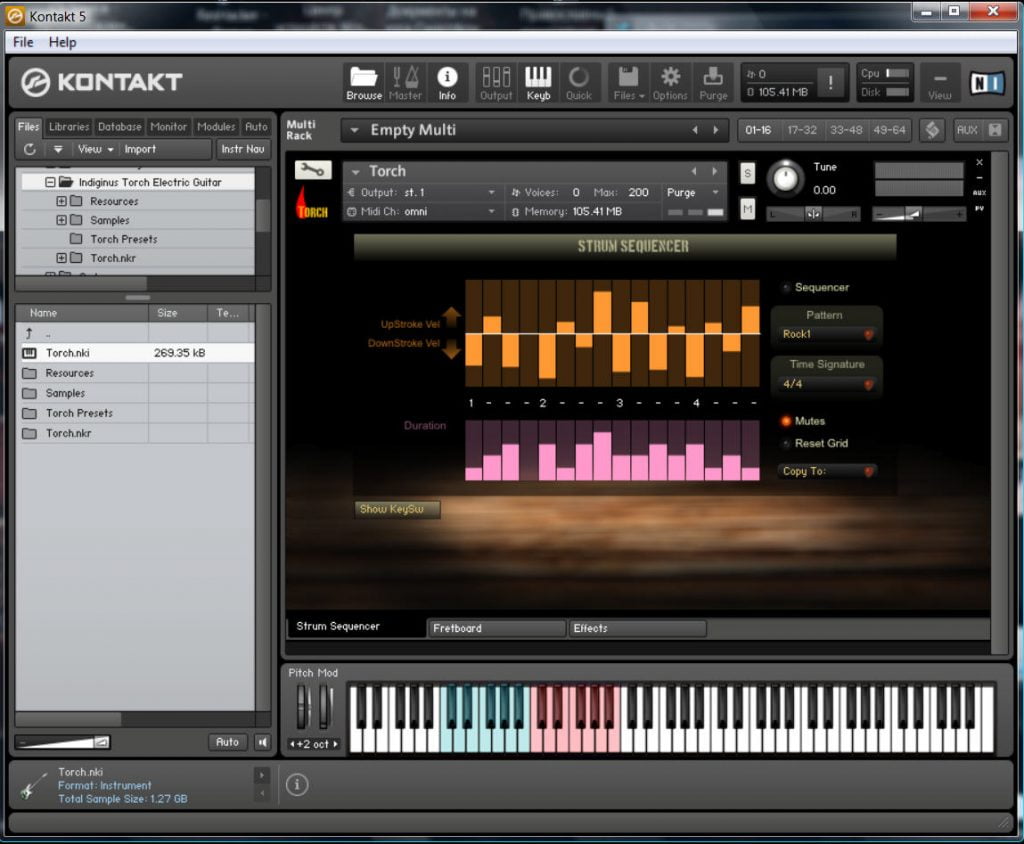 Developer : indiginus
Website : www.indiginus.com
Format : nki
Quality : 24 bits, 44100 kHz