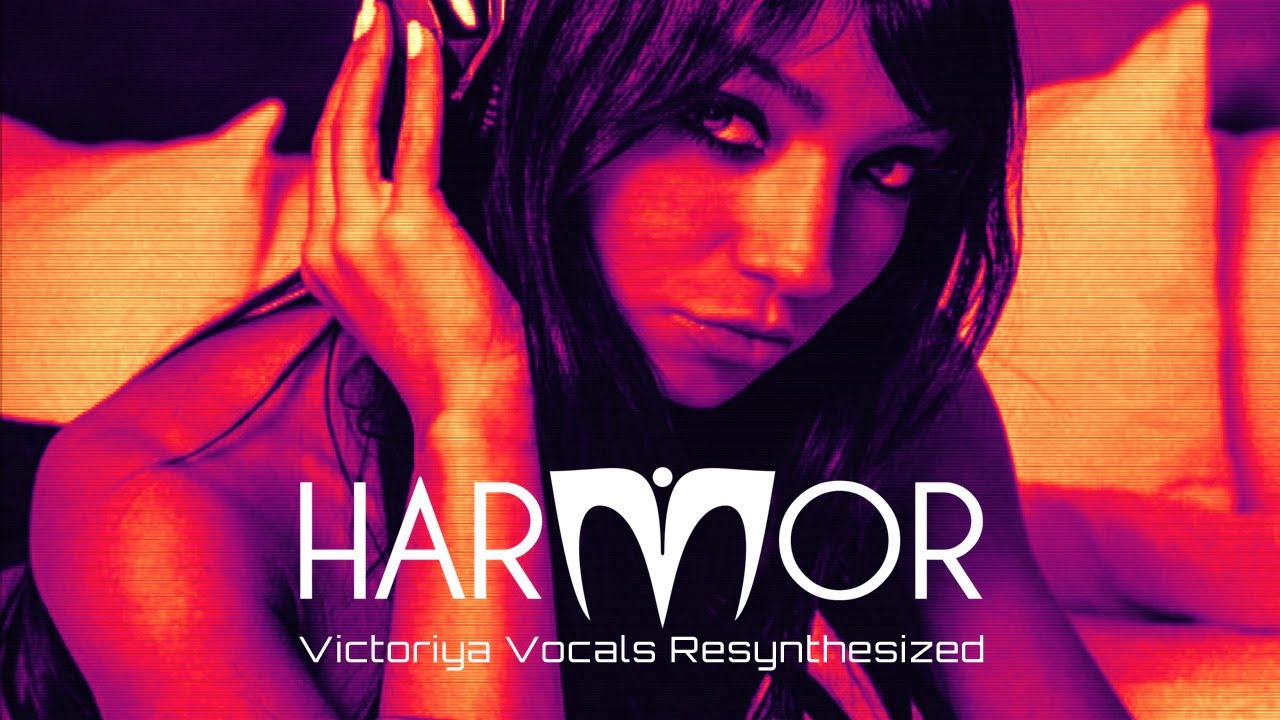 95 vocal phrases, performed by Victoriya, which you can play in real time on the keyboard or piano roll, in any key, chord or tempo. The combined Harmor synthesis and the FX engine are at your disposal to manipulate the vocals in ways that are not available with normal sample playback or pitch editing. Playing different notes does not increase or decrease the speed of the phrase or create a "chipmunk effect" because the formants are automatically adjusted as long as you want it.
Phrases are automatically synchronized with the tempo of your project and tact or can be configured to restart each note. Use the X and Y modulation on each note in the FL Studio piano roll to control the position of the beginning of the phrase or the transition of the formant of an individual note in the pattern.
Lower the formants to create a male vocal or raise them so they sound like a child. Use the custom vibrato at any time by automating the depth and speed parameters.
95, 2 or 4 bar vocal phrases in natural pitch and flat pitch versions. Resynthesised in Harmor.
One copy of 95 include her vibrato as she sung it for a more natural feel.
Another set of 95 are completely flattened, so you can apply the vibrato you want to in Harmor itself.
26 Special presets create vocoding, pad sound, timing offset and other effects.
Drag and drop any of the source vocal loop samples on the special presets for different combinations.
Publisher

: Image-Line
Website

: image-line.com/content/Victoriya+Vocals+Resynthesized/
Format

: WAV, FST (Harmor)