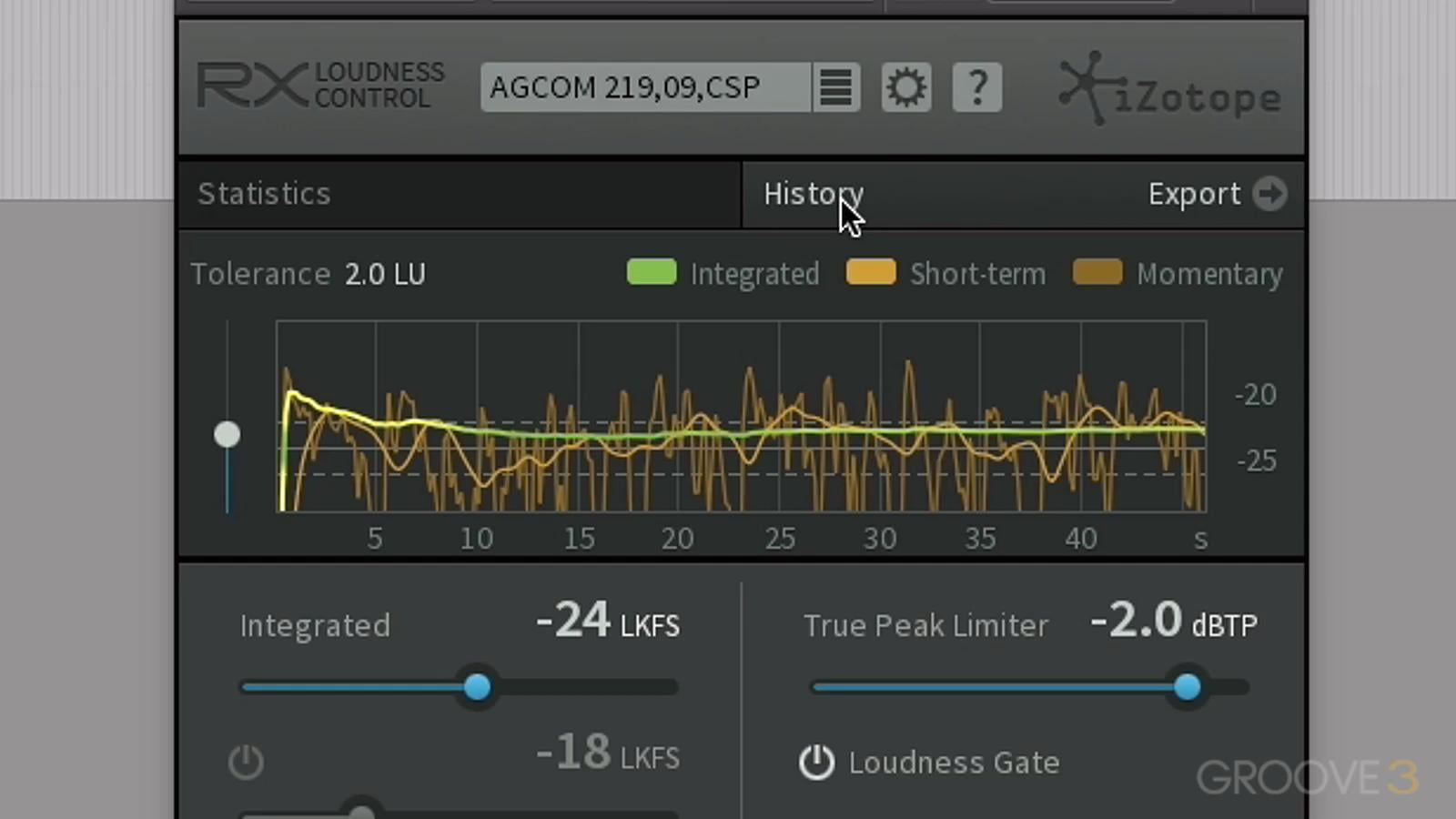 Year of release : 2015
Manufacturer : Groove3
Manufacturer Website : www.groove3.com/str/RX-Loudness-Explained.html
By : Scottie Dugan
Duration : 00:21:00
Type of handing out material : Video Tutorial
Language : English

Description : The iZotope RX Loudness Control software provides control and volume control, and is designed to meet global broadcast specifications. Follow studio expert Scotty Dugan and learn everything about this vital plugin and get your song and production levels on par with commercial projects.
iZotope RX Loudness Control Software is designed to meet global broadcast specifications. Learn more about what you want and what's up to par!
This is what RX Loudness Control serves that need. Next, he covers it. How to get instantaneous feedback when working with Multiple Loudness Standards.
You can make your own loudness settings, save it.
"RX Loudness Control Explained" today!
Content
01 What is Loudness?
02 Compliance
03 Meters & Measurements
04 History View
05 Manual Settings
Sample files : none
Video Format : MP4
Video : AVC, 1600×900, 16: 9, 30.000 fps, 387 Kbps
Audio : AAC, 44.1 KHz, 243 Kbps, 2 channels