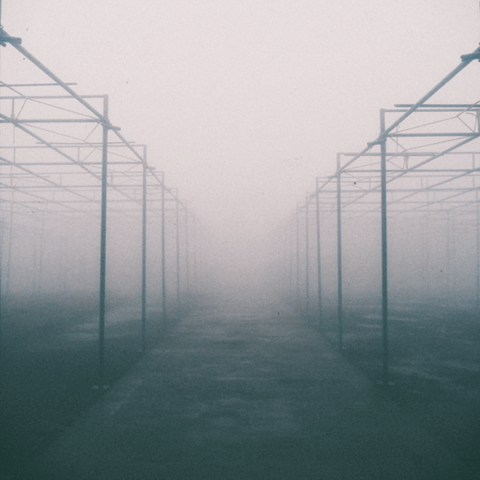 Publisher : Elektron
Website : www.elektron.se
Format : WAV
Quality : 16 bit | 48 kHz | mono
---
Description  :
The Calling is the name of the new Dapayk album of the same name, a set that includes sounds designed for the album and inspired by Broken Beat and Bass music flavored with modern club sound. The Calling brings together sources such as the modular system, Analog Four and the beautiful voice of Eva Padberg, adding this ephemeral human touch. In total, the collection includes 116 percussion, melodic and vocal one-shot samples.
Content :

Size: 31.1 MB |
116 samples
Format: 16 bit / 48 kHz / mono WAV files
Additional Information :

The Calling – the namesake of Dapayk's new album – collects sounds designed for said album, and are inspired by the creator's background in Broken Beats and Bass music, spiced up with a modern club touch.
The Calling combines sources such as a modular system, Analog Four, and Eva Padberg's beautiful voice – adding that ephemeral human touch – all run through an old Soundcraft Ghost console, into a warm, slightly nostalgic collection of 116 percussive, melodic, and vocal one -shot samples, formatted for Digitakt.
This Sound Pack is a digital item.
Detailed instructions on how to download the Sound Pack will be provided via email upon purchase.
While formatted for Digitakt, the sound files of this Sound Pack is also compatible with Octatrack, Analog Rytm, and any other sampler that handles WAV files.
---