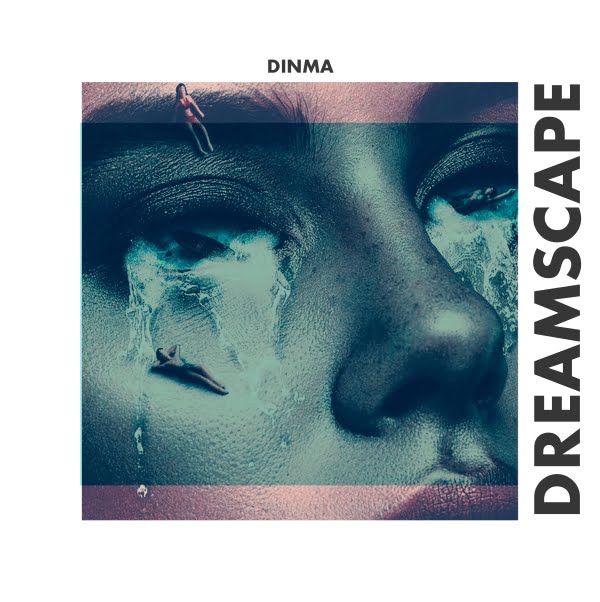 Publisher: Dinma
Website: Audioz
Format: WAV
Quality: 24 bit 44.1 kHz stereo
---
Description: DREAMSCAPE
If you still do not know the name, you need to remind you of it, as if it never left, bringing you the best samples at the moment and for the new year
* WARNING * Anyone I have in mind is the one who downloads this package and says that it is only for creative purposes !!!
so yes, you have to stop working in order to stop being lazy, expecting all this to be done for you, and don't ask me if the samples are cleaned, obviously, and not because it's FREE !!!
so enjoy and happy new year !!!
Content :
• 444MB WAV Files
• DREAMSCAPE
• D I N M A
---