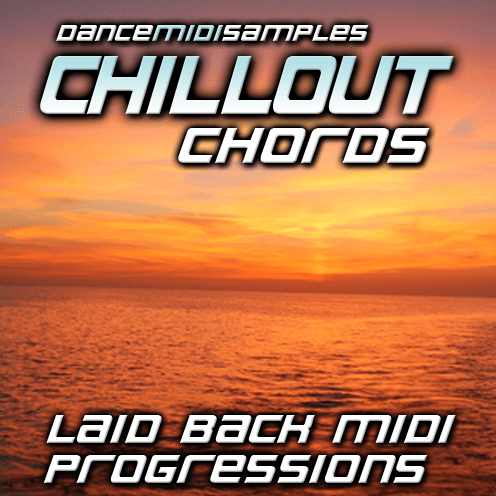 Manufacturer: DMS
Format: Midi
---
Description: DMS Chillout Chords MIDI 2 (MIDI) – a new collection of midi-files. Designed for creating music in ambient or chillout styles. The collection consists of 45 files in total.
Following on from the laid-back stylings of Chillout Chords Vol 1, this collection of 45 blissed-out chord progressions and piano riffs is the ideal solution for lending an original tone to your ambient or chill-out productions.
These quirky chords and unusual melodies aren't just applicable for chilled-out styles; you could use them to contribute a breakdown or alternative section to tracks in genres like house, trance, minimal or electronica. They're also perfect as a basis for royalty free music for TV and film.
As always, edit and re-arrange the notes to your heart's content – use the flowing piano riffs to create your own chord sequences, or arpeggiate our chords to generate some original melodies. For more information about the flexibility of MIDI see our FAQ section.
---