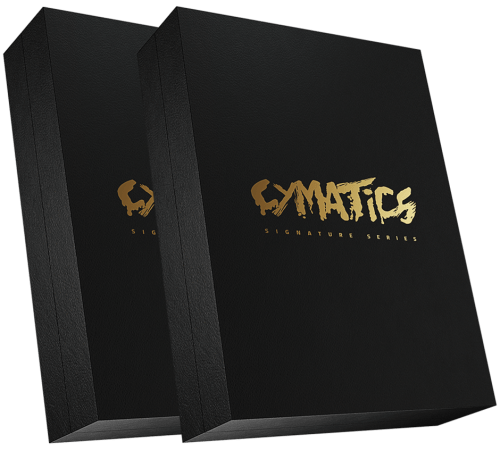 Publisher: Cymatics
Website: Cymatics
Format: WAV, MIDI, XFER, RECORDS SERUM
Quality: 24 bit 44.1 kHz stereo
---
Description: The Signature Series is a highly selective, thoughtful, first-class sound library that our BEST producers will create every month.
These monthly sound libraries will feature some of the most innovative and relevant sounds in the industry – and you can choose between a variety of genres and styles to suit your production needs.
Each monthly package will contain over 500 samples, loops, MIDI and even synth presets.
And the Signature Series will only be sent to the closed list every month, so not everyone will be able to get it.
Best of all, everyone on this list can use sounds 100% royalty-free.
Not to mention, exclusive sounds every month are very valuable if you want to create unique music and stand out as an artist.
We're going to accept a fairly limited number of manufacturers for this launch, so make sure you get your spot as soon as possible.
---