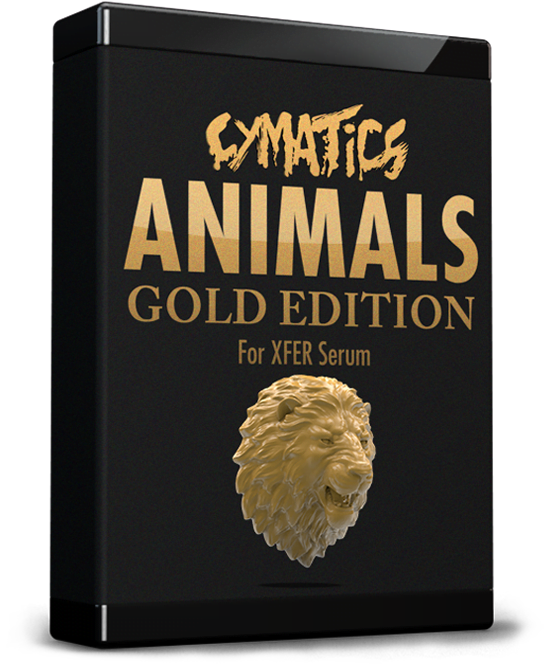 Publisher : Cymatics
Website : cymatics.fm/animals-for-serum-gold-edition/
Format : SYNTH PRESET WAV ALS FXP
Quality : 16 bit 44.1 kHz stereo
Description : Every big producer has their own sound. You can too.
We are completely revolutionized sound design by creating wavetables and presets made from high quality animal recordings.
Animals for Serum – Gold Edition simply offers you more. Double the value with an extra 100 Presets, 100 Wavetables, 50 LFO Shapes, and 4 Ableton Project Files for only a fraction of the cost of the Standard Edition.

Included in this soundbank:
• 200 Serum Presets crafted to perfection << Presets
• 200 Serum Wavetables for making your own sounds
• 100 LFO Shapes to easily sculpt your sounds << LFO
• 6 Ableton Project Files to learn the Pros' secrets