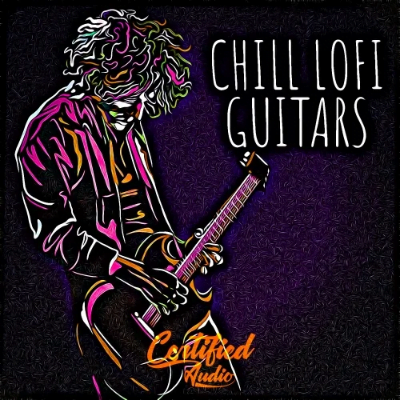 Publisher : Certified Audio
Website : sounds.beatport.com
Format : WAV
Quality : 24 bit 44.1 kHz stereo
---
Description : Welcome to Chill Lo-Fi Guitars, a masterpiece consisting of super-wavy acoustic and electric guitars suitable for the modern ever-growing Lo-Fi hip-hop!
Inspired by services such as the YouTube Lo-Fi Streaming Service, NWA, Tupac, The Alchemist, Pete Rock, DJ Premier, Nas, Jay Z, Jimi Hendrix and Led Zeppelin, these creative and super wavy loops will be all over your Lo-Fi Hip Hop hits in no time!
We wanted to create loops that you would love and adore for a few weeks for your hip hop bits!
• 50 Melody Loops / 199 MB of Content
• 50 Guitar Loops (Includes Both Acoustic & Electric)
• Perfect for Vintage & Modern Lo-Fi Beats
• 24-bit 44 khz Audio Quality
• Royalty Free Samples
---