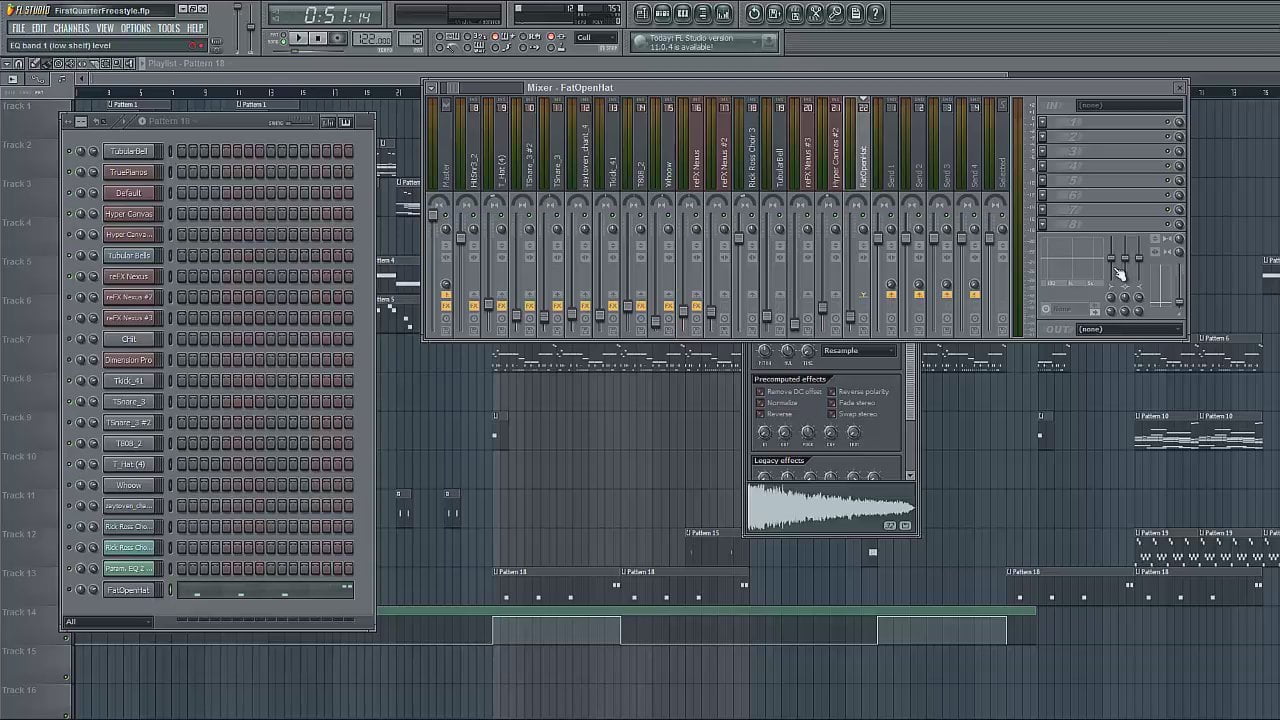 Year of release : 2014
Manufacturer : Beat Generals
Manufacturer website : www.beatgenerals.com
Posted by : Beat Generals
Duration : 00:51:55
Type of handing out material : Video Tutorial
Language : English

Description : Beat Generals will help you reveal your inner super producer to you by teaching you all the methods and techniques of professionals to create hot rhythms that sound on the radio today.
It will be your choice.
This is a video tutorial of their beats. I hope you guys enjoy these videos.
There will be more tutorials soon!
Content
01. Intro
02. Formula Recipe
03. Kick
04. 808
05. Snare
06. Low Synth
07. Piano
08. Choir
09. Tubular Bells
10. Hi Hat
11. Open Hat
12. Woo.SFX
13.Bells
14.Timpani
15. Misc Sounds
16. Exporting
17. Mastering
Sample files : none
Video Format : FLV
Video : AVC, 1280×720, 16: 9, 30.076 fps, 451 Kbps
Audio : AAC, 44.1 KHz, 114 Kbps, 2 channels