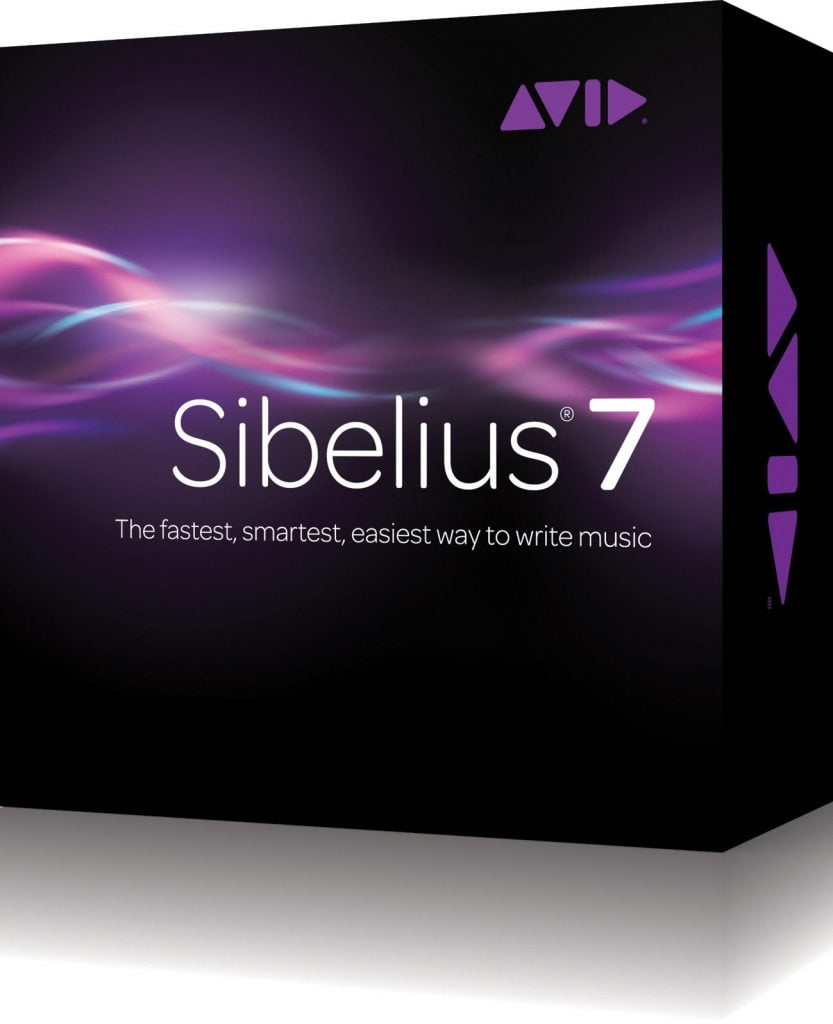 Avid Sibelius v7.5 – OS X [msj][packet-dada]
859.2 MB
Version 7.5.0 build 155
————————————————————————————-
Sibelius is the fastest, smartest, easiest way to create and edit musical scores. Sibelius delivers revolutionary, time-saving features like Magnetic Layout and Dynamic Parts—plus a powerful creative toolset including Flexi-time MIDI input, Keyboard and Fretboard windows, and a variety of other input options. With all this functionality and more, Sibelius empowers you to create incredibly complex scores quickly.
What's new
Sibelius is the world's best-selling music notation software, trusted by top composers, publishers, and students alike. With Sibelius 7.5, you can express, accelerate, and promote your creativity in more ways than ever before, enabling you to deliver beautiful, professional scores faster and share audio and video versions of your work—with stunningly realistic musical phrasing—to make your talent stand out from the crowd. It's the fastest, smartest, easiest way to write music for live performance, film and television, media entertainment, or in the classroom.
System requirements
· Mac OS X 10.6.7, 10.7, 10.8, or 10.9
· 1+ GB of RAM.
· 750 MB hard disk space for Sibelius software only; 36 GB additional hard disk space for the Sibelius Sounds library (optional installation).
· DVD-ROM drive (box versions only).
————————————————————————————-
Right-clic Sibelius 7.5.app and 'Show package'
Go into Contents/MacOS/ and replace with CRACK
Sibelius 7.5.app/Contents/MacOS/
————————————————————————————-
future-dada MMXIV.
————————————————————————————-