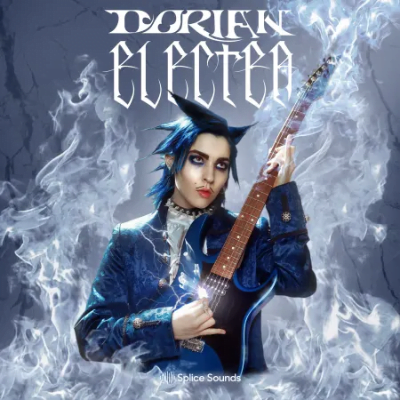 Publisher: Splice Sounds
Site: splice.com
Format: WAV
Quality: 24 bit 44.1 kHz stereo
---
Description: Dorian Electra is a singer, songwriter, video performer and performance artist. A rising pop star creates music that defies gender norms. Their work has gained a fast-growing strange cult and has also received praise from Pitchfork, Billboard, Paper Magazine, The Fader, and others.
Each Electra single is accompanied by a conceptual hyper-stylized music video that helps create a world larger than the music itself. Electra has collaborated and toured with pop visionary Charli XCX, the Russian band Pussy Riot, and has performed at major Pride festivals across the United States. Their latest work is uncompromising experimental pop music with elements of heavy metal and baroque.
These sounds, including vocals, are very funny and full of surprises.
Content  :
74 LOOPS
122 ONE SHOTS
---