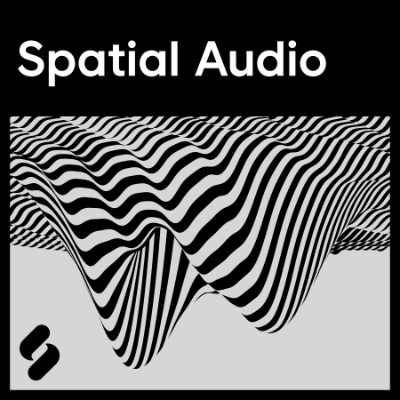 Publisher: Splice Explores
Site: splice.com
Format: WAV
Quality: 24 bit 44.1 kHz stereo
---
Description: There is no doubt that virtual reality can be the future of music. We see this now more than ever. But did you know that sound has its own virtual worlds to explore? The Splice Explores team partnered with composer, producer and sound engineer Jonathan Rowden to go where there used to be multiple sample sets: groundbreaking, cutting-edge spatial sound technology.
Covering a small variety of formats, spatial audio is best known for its three-dimensional realism, which is required for virtual experiences through the use of ambisonics (immersive 360-degree sound fields) and binaural sound (simulating your own head in these areas). … But what would making music in a virtual world look like for every day?
We took the idea of ​​virtual worlds as a stimulus for creative action. Using mostly modular synthesis and field recordings, we've created a library of rich, organic spatial environments, single frames, loops and beats that will inspire you to explore immersive sound creation. Natural field recordings were captured by the MH Acoustics Eigenmike em32 ambison mic and decoded into 16 channel ambisonic audio included in this package.
NOTE. Check your DAW documentation to make sure you can play files marked "ambisonic".
Content :
277 LOOPS
316 ONE SHOTS
---