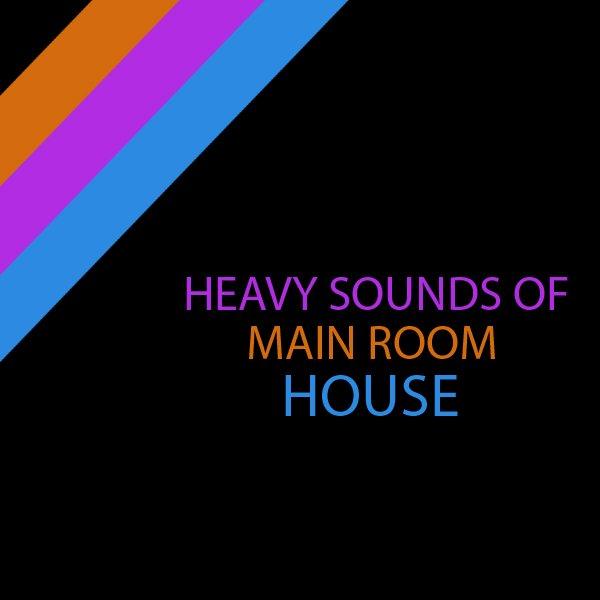 Manufacturer: Producer loops
Website: _http: //www.producerloops.com/Download-MS-Records-Heavy-Sounds-of-Main-Room-House.html
Format: MIDI
---
Description: Heavy Sounds of Main Room House is a midi pack of melodies from MS Records, which includes Midi – files for creation from Progressive to Dutch House.
Content
Heavy Sounds of Main Room House 1 – 16 High Melody & 16 Main Melody
Heavy Sounds of Main Room House 2 – 25 Melodies
'Heavy Sounds of Main Room House 2' is the second House melody pack from MS Records, totalling a whopping 42 MIDI files structured across 25 different melodies. Ranging from Progressive to Dutch and Main room, there's something for everyone.
This awesome pack is presented in MIDI format which gives you the power to easily edit chord sequences, octave, tempo and other elements.
You can incorporate all these elements into your own commercial or personal productions completely royalty-free. Need some inspiration? Want to increase your musical theory knowledge? Or perhaps you just want to see how the big names on the scene achieve such a powerful, floor-shaking sound.
'Heavy Sounds of Main Room House' gives you 16 full, bass-pumping, floor-filling melodies. There are no filler MIDI files. All melodies included have a full, energetic sound to them. These royalty-free MIDI files can be used in personal or commercial productions.
MIDI files format gives you the opportunity and freedom to change specific notes and play them through your favorite synths. Ever wondered how the big names on the House scene get those floor-filling melodies? 'Heavy Sounds of Main Room House' opens the door to rich, full-sounding melodies and offers them in MIDI format.
Not getting that rich, full, warm sound that the pros seem to be able to achieve so easily? Unsure how to make chord progressions or how to progress with a song? Perhaps you're just looking for a little inspiration. This is an essential pack for any aspiring House producer.
This pack ONLY includes the midi files, drum and percussion samples are not included in purchase.
---