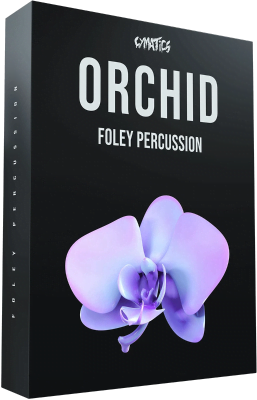 Publisher: Cymatics
Website: cymatics.fm
Format: WAV
Quality: 16/24 bit 44.1 kHz stereo
---
Description: There's no doubt that Foley's textures can take a medium beat and turn it into something special.
Because sometimes the same old drum sounds can get boring, especially for an artist looking for something different in terms of production. And nothing distinguishes a producer from the rest more than interesting drums …
This Foley texture pack is perfect for taking your production to the next level, and truly allows you to express your creativity with more freedom while bringing your drums to life.
Content :
528 Foley
---