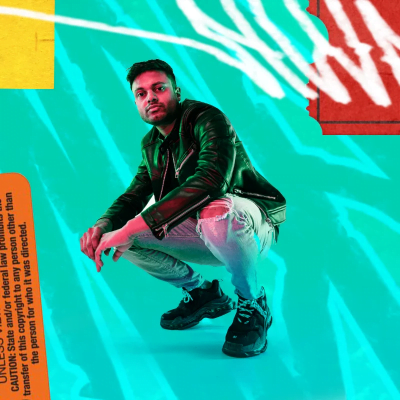 Publisher: 789ten.com
Website: 789ten.com
Format: MIDI, WAV, SPIRE, SYLENTH, TUTORIAL, REASON
Quality: 16 bit 44.1 / 48 kHz stereo
---
Description: Having established himself as one of the pioneers of modern electronic music, Sandro Silva was discovered and adopted at a young age by the likes of Calvin Harris, Tiesto, and David Guetta. Having achieved significant success early in his career, Sandro created a new wave as Crowned Prince of the Big Room.
After years of touring the world bringing its sound to the most elite venues and festivals, it is now paving the way for artists around the world to embark on their own journey.
This is Sandro Silva's groundbreaking sound. He shares it with the next generation of manufacturers.
---